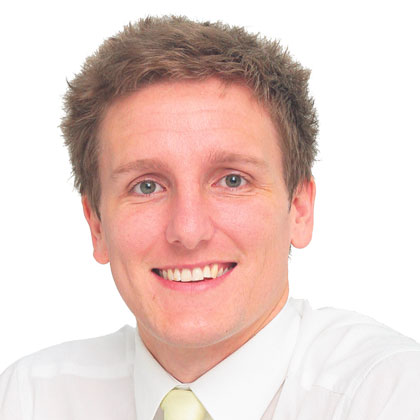 As a business owner or someone thinking about starting a business, have you ever needed or wished you could sit face-to-face with someone and solve your business issues?

Over 700 business people a year get their needs and wishes satisfied in the areas of Penrith, Blue Mountains and Hawkesbury through the Business Enterprise Centre's (BEC) services.
Through this column, I use my experiences as a business advisor at the BEC to choose topics to write about that have stuck out in my mind as useful or important for you to know about.
Under the Small Business Connect Program, the BEC offers fully subsidised business advice at no cost to you. No cost. For those 700 clients I mentioned above, it's an unbiased service that can assist you with starting up a business the right way for you, help you manage your growth, develop a marketing plan, help you improve your policies and procedures, manage your financials including tax, solve problems, introduce a new product/service into your business, exit your business and the list goes on. It's as easy as phoning to make an appointment in your chosen area and turning up.
The BEC has experienced business advisors who are up to date with everything small business including new technology and can sit with you face to face to help turn your business dreams into reality.
If you feel you could benefit from having a business advisor to chat to about your business at no cost to you, call 4721 5011 and make an appointment