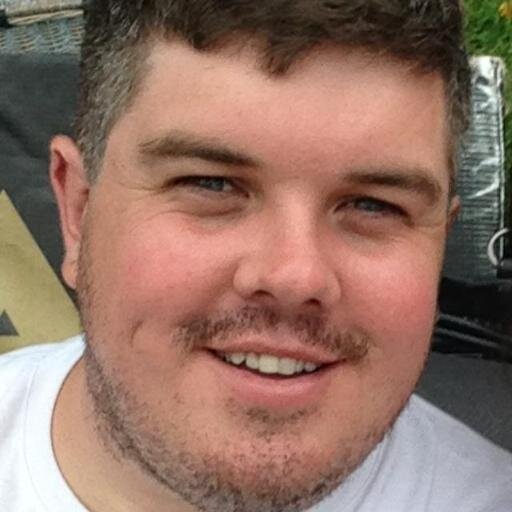 The departure of Michael Jennings from the Penrith Panthers is obviously one of the big talking points of the week, with fans rightly disturbed at the loss of another local junior, and arguably the club's best player.

But as newspapers, websites and social media light up with debate about the star's defection to the Roosters, I wanted to focus on some positives today, and some of the particular highlights of Michael Jennings' time at the Panthers, because in all the drama over his departure, it is something likely to be overlooked. So, cast your minds back, because here's some of the moments from the 'Jenko' highlights reel…
The day he spoiled Noddy's goodbye
It's Monday, August 30, 2010 and the finals-bound Panthers look to be in trouble against a Canterbury side attempting to give halfback Brett Kimmorley a fitting home ground farewell.
Down 16-6 at the break, the Panthers find their way back into the game, and with 10 seconds remaining, the scores are locked at 18-all. All looks to be set up for a fairytale finish for Kimmorley, who is in position to kick a deadlock-breaking field goal.
As the ball leaves Kimmorley's boot, the Panthers produces a miracle charge down. The ball is scooped up by Luke Lewis, who flicks it to Jennings. Jennings shows his tremendous speed to run away to score. It was a highlight of the season, and showed Jennings' speed at its best.
The miracle kick against the Eels
In a magic moment of the 2011 season, Jennings is involved in a play that will forever appear on Panthers' highlights tapes.
Down 22-16 against arch rivals Parramatta, and with the full-time siren sounding in the background, almost every Panther touches the ball as the side throws the footy around like it's a hot potato.
Eventually, the ball ends up in Jennings' hands, who produces his trademark fancy footwork to weave his way past several tackles before putting in a smart grubber for Lachlan Coote, who scores a brilliant try.
Penrith go on to win the game in extra time, but the match will be remembered for that try, and Jennings' amazing footwork and kick.
A hat trick to savour
On a beautiful Sunday afternoon at Penrith Stadium back in 2009, Jennings would stamp his authority as one of the true stars of the game in a man of the match display against the Eels.
In a high scoring encounter, Jennings scored three tries to help Penrith to a 38-34 victory in a high energy game of footy. Jennings scored his first in the 26th minute, crossed again just before half-time and scored a vital four-pointer 18 minutes from full-time in another classic match against Penrith's next door neighbours.
After the match, Jennings is hailed by 2GB's Ray Hadley as one of the most exciting players he's ever seen.
That footwork again
I remember clearly a match back in 2010 at Hunter Stadium in Newcastle, when again Jennings' amazing footwork was on show. A high bomb had been fumbled by a Knights player, and as everyone stood around watching it bounce around the field, Jennings swooped like a gazelle, immediately stepped to his right, turned Junior Sau inside out and scored in the corner.
It was another example of the speed and quick thinking that really made Jennings a household name in rugby league circles.
The explosive man in pink scores three
Wearing pink certainly didn't take anything away from Jennings when he lined up against Manly at Penrith Stadium in 2010. The highlight of another magical night? A brilliant try that started 40 metres from the line.
Jennings ran into a small gap, was handed the footy and produced explosive speed to head towards the line. Ben Farrar, faced with the prospect of Jennings passing to any of his three support players, looked like a deer in the headlights as Jennings opted to trust his own footwork, and powered across for a try. It showed confidence, sheer speed and brilliant timing.
That was all on show in Jennings' two other tries for the night – a spectacular hat trick in front of the masses.
Another hat trick, just for fun
Jennings did it easy against the Roosters on May 23, 2009, scoring three tries in the club's 48-6 thrashing of the Chooks. The Roosters will be hoping Jennings shows that sort of form when he joins them for the season ahead.
In the end, Jennings played 122 games for the Panthers, the side he watched as a St Dominic's College student growing up. He scored 71 tries – a phenomenal strike rate – and clocked up nearly 300 points.
Fittingly, he scored on debut back in 2007, and was named the Rookie of the Year that season.
Michael Jennings is an enormous loss for a club attempting to solidify its western Sydney roots. We can only hope there's another player like Jennings waiting in the wings.