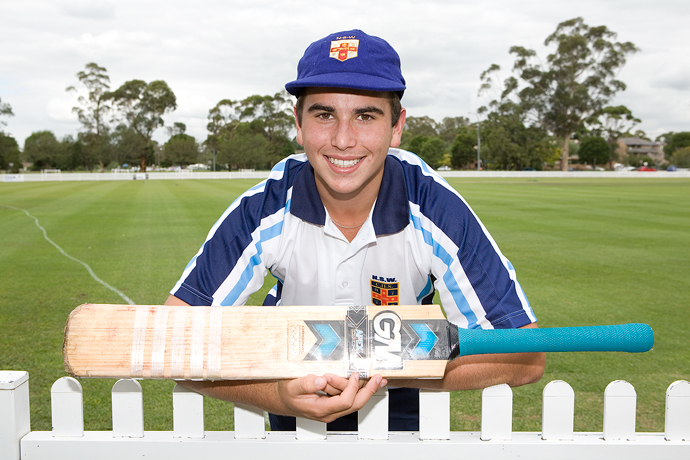 The United Arab Emirates is well known for things like oil, extreme heat and camels but one thing it's endeavouring to make a name for itself in is cricket.

16-year-old local cricketer, Cameron Weir, has just returned home from a stint in the rising cricketing nation where he had the honour of captaining the under-16's Australian Schoolboys side.
Weir performed out of sight during the 20/20-style tournament by guiding his side to eight wins from nine matches, scoring two centuries and being named player of the series.
"I was quite surprised by how well I played actually," Weir said.
The Year 10 St Dominic's student said while he thoroughly enjoyed his experience in the Arabic nation, he did suffer from a severe case of culture shock and extreme heat.
"We played in temperatures from the late 30's to early the 40's," he said.
Weir currently plays 3rd Grade for the Penrith Cricket Club and hopes to soon climb the ranks in the sport.