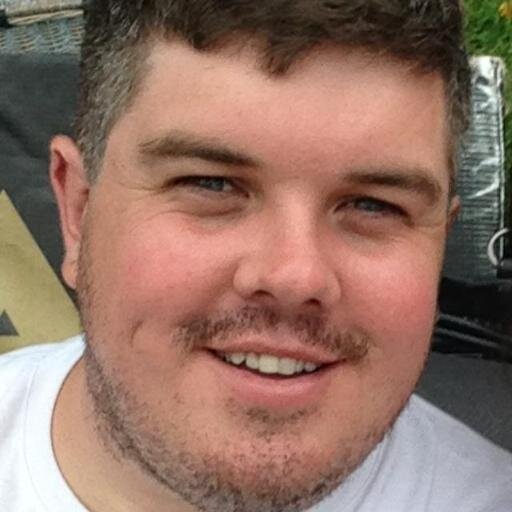 There's a few issues floating around this week, so let's dig into the mixed bag and have a look at what we can find…
Royal Commission the right move
Only a few sceptics have suggested that Julia Gillard's move to announce a Royal Commission into the sexual abuse of children in religious institutions and other organisations was politically based, because, in the most simplest of terms, it is the right thing to do.
For too long the hand has been over the mouth of anyone who wanted to talk about this, as if it was some taboo issue that was easier to ignore. That feeling still exists in some quarters.
You only have to look at top rating radio broadcasters Ray Hadley and Derryn Hinch, who have both admitted at various times that those above them have tried to water down their dogged and tireless coverage of child sexual abuse (in Hadley's case, he's not talking about his current 2GB bosses).
A Royal Commission is indeed very serious, and it will most likely uncover the most heartbreaking and awful stories, but it will ultimately be for the better. There are two key things though that must be part of the Royal Commission if it is to have lasting results.
Firstly, the sentencing of paedophiles must be looked at, as too often sentences are way below what the community has come to expect. Secondly, we must somehow develop a way to ensure that victims are not looked at as offenders themselves; as has so often happened in the past. You don't have to speak to too many victims, or too many support organisations, to know that a child never forgets.
This Royal Commission may indeed provide solace for victims of the past, but it should also pave the way for a much clearer, unblocked future when it comes to prevention and reporting of child sexual abuse.
Sorry Melissa, you lose
Melissa George is likely to very quickly fade away as far as being an Aussie celebrity we're proud of (if she ever was) after her behaviour this week in regards to the show that launched her career, Home and Away.
Melissa was none-too-happy that Channel Seven was planning to mention the show and her character Angel on one of their morning shows. She also abruptly ended an interview with a print media outlet when they made mention of Home and Away.
Melissa apparently said recently that she has to be the "loyal good Aussie, who goes away and comes home".
Well, here's the good news Melissa, we're happy for you to go away and not come home again. The only advice one can give to Melissa is this: Remember the people that helped you get up the ladder, because you'll most likely meet them again on the way down.
Sonny Bill sellout
The world's worst kept secret was confirmed this week when Sonny Bill Williams announced he'd return to rugby league and join the Roosters.
How times change.
Suddenly the NRL is more than happy to welcome back the man who walked out on the code in 2008, causing it untold damage at the time.
The NRL is even considering including Williams in its promotional campaigns for 2013. What a poor message it sends to kids about loyalty. Walk out on a long-term contract, come back a few years later, and be welcomed with open arms.
And only for one season! Sonny Bill Williams should never have been allowed to play rugby league again, and the NRL should have lived up to the hard words of five years ago, and banned the Roosters from signing him. It is a shame when television ratings, gate receipts and publicity for one season takes over morals and what's right.
Williams should never have been allowed back through the front door of rugby league and the NRL deserves whatever it gets over what I think will end in tears and disaster, yet again.
This time, it will be unnecessary. Fool us once, shame on you. Fool us twice, shame on us.
A laugh to finish off
A guy walks into a bar and asks for a beer. The bartender tells him it will cost 10 cents. After the guy finishes his beer he asks for a steak and another beer. The bartender tells him it will cost 50 cents. The guy pays and asks to thank the manager. The bartender tells him, his boss is upstairs with his girlfriend. The guy asks the bartender: "What's your boss doing upstairs with your girlfriend?" The bartender replies, "Probably the same thing I'm doing to his business".