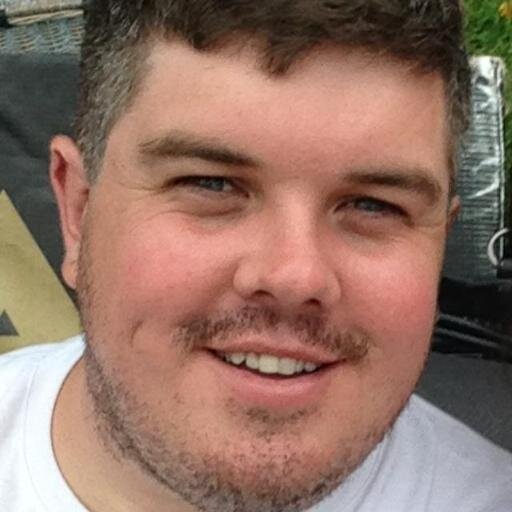 The most devastating thing a family can go through is to lose a loved one in tragic circumstances, particularly when that person is very young.

Therefore, one feels enormous grief and sympathy for the family of Roberto Curti, 21, who died after a night out in Sydney back in March.
Much has been made of the treatment of the Brazilian student by police that night, and NSW Coroner Mary Jerram last week said that the actions of some officers that day were "reckless, careless, dangerous and excessively forceful".
She said the actions of a number of officers were "an abuse of police powers, in some instances even thuggish".
Mr Curti died within minutes of being tasered by officers. He was sprayed with capsicum spray and pinned to the ground.
There is very little doubt that further investigation into the behaviour of some officers during this incident is necessary.
Much of the public didn't learn a whole heap about this story until it was given prime time prominence on '60 Minutes' last Sunday.
Allison Langdon's report was focused primarily on the Curti family, and the police actions of that night.
She provided a footnote at the end of the story to say that Police Commissioner Andrew Scipione refused to be interviewed due to ongoing investigations, but did not indicate whether or not the program had attempted to speak to other people from the Force, or to anyone who could have given an insight into the police actions of that night.
For the record, four family members appeared on camera to talk about Mr Curti.
Now one does feel exceptional sympathy for the family members interviewed during the program, who are still suffering from enormous grief.
But in the past week's reports about the behaviour of police on that night, and in the strong coverage given to this issue since it happened, to me there's a few issues still very much being glossed over.
The biggest is that Mr Curti had taken LSD in the lead-up to the incident.
Even in her introduction to the story on '60 Minutes', Allison Langdon mentions how many times he was tasered, how many police officers tackled him and how he was doused in capsicum spray, but the drugs are not mentioned at all.
It is mentioned during her report that Mr Curti had taken LSD or "acid", had a "few drinks" and been behaving strangely, exemplified in a bizarre 4.30am phone call to one of his sisters.
CCTV footage taken in the lead-up to his death showed him cowering in a shop, shirtless, clearly affected by the drugs. He runs out, returns, and tries to jump the counter.
This is when police get involved, and footage shows Mr Curti attempting to run from them. We know what happens next: a tragedy on our streets.
You can probably guess where I'm going with all of this.
Everyone is responsible for every decision they make and action they take.
There is no suggestion, from what I have read, that Mr Curti was forced to consume LSD. He made that decision, and as cruel and as harsh as it may sound, he sealed his own fate.
That in no way provides clear justification for the officers' actions, and investigations will determine further outcomes in that regard.
But I am somewhat confused that whilst the media and public focused on tasers, police force and individual officers, that the issue of drug use barely got a mention, like it's just acceptable and normal that a young bloke would be suffering from the affects of drugs on the streets of Sydney in the early hours of the morning.
Even Mr Curti's brother-in-law, Mike Reynolds, told '60 Minutes': "Just because someone is on drugs, does that mean you have to go and subdue every single person who takes drugs".
With all due respect Mr Reynolds, yes.
The CCTV footage of Mr Curti that night is the finest example of how drugs can affect people. The way that night ended just proved that even if drugs don't directly kill you, they can put you into situations and frames of mind that are exceptionally dangerous.
Many lives have been affected by this tragedy. Roberto Curti lost his. His family will never be the same, his friends still grieve, and the police officers live with this for the rest of their lives. Their families, too, would be affected forever.
The death of Roberto Curti is a tragedy.
But in finding answers as to why he died, you must wind the clock back to before the first call was made to police.
One wonders if the blame in all of this really lies with an LSD tab that everyone seems to want to ignore.