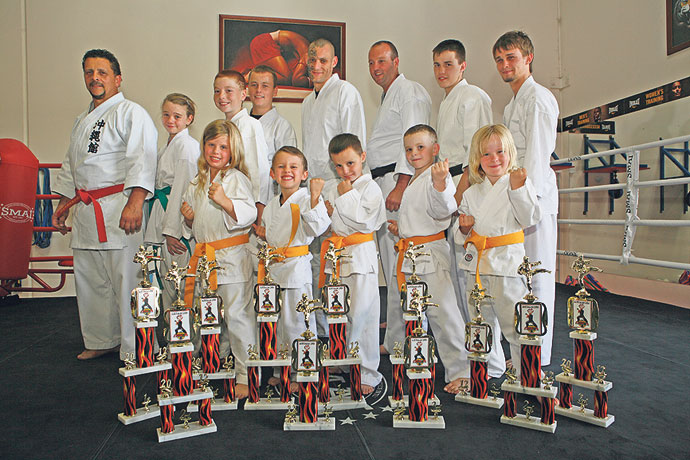 Martial arts is a sport on the rise in Penrith and if results at a recent national tournament are anything to go by, expect the sport to explode in the local area very soon.

15 students from Pollet's Martial Arts Centre in Penrith recently competed in the 2012 ISKA (International Sport Karate Association) Australian Open Championships in Liverpool.
"All of our students from Pollet's in Penrith did extremely well, there were plenty of standouts," owner of Pollet's Martial Arts Centre, Ian Pollet said.
The tournament featured a range of martial arts disciplines including karate, non-contact, mixed martial arts (MMA), jujitsu, and Koshiki.
"We had lots of juniors win in the Koshiki [contact sport with protective equipment on face and body] and non-contact disciplines." Some students train five days a week.
"A lot of them cross train in different disciplines, which has proven to be a big advantage [in] tournaments."