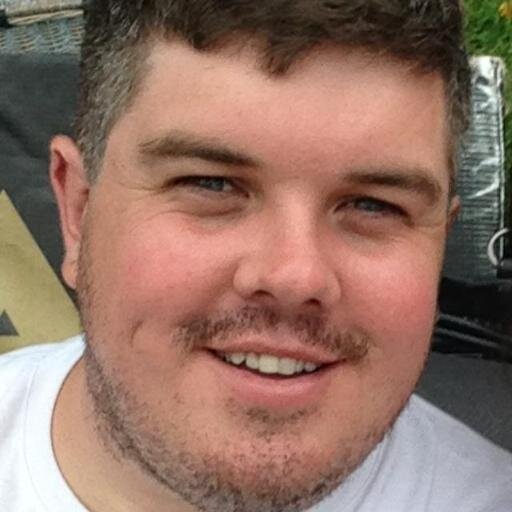 Let's deal with a few bits and pieces this week…

Jones scandal lingers
Thank you Peter Slipper. At least, if only for a little while, you've replaced Alan Jones as the story on everyone's lips.
The fact that the Jones story, which I wrote about last week, is still lingering almost two weeks after it was made public is astounding.
As I said last week, Jones' comments about Julia Gillard's father were wrong and offensive and he certainly deserved the slap over the back of the head that he received in the days following the scandal breaking.
Those leading the anti-Jones charge will not win in the end, primarily because most of them probably don't listen to Jones or 2GB anyway and are having zero impact on his audience. Ironic, really, that their protests – often bordering on the very behaviour that they accuse Jones of – have actually given Alan more air time, given 2GB took the unprecedented step to stop all advertising on the breakfast show.
Still talking about Jones and the comments is probably doing more harm to Ms Gillard and her family's grieving process than Jones' original comments, such has been the public debate and media scrutiny.
The final word: You don't have to listen to him if you don't want to. That has always been, and will always be the case. The man has more than paid for his ill-timed, stupid comment. More importantly, let's let John Gillard rest in peace and move on.
Abbott's master stroke
Much has been made of Tony Abbott and his relationship with women over the past week, with speculation only boosted when his wife Margie went on a mini publicity tour last Friday to spruik the perks of life with Tony.
On one hand, it should hardly surprise us that Tony Abbott's wife likes him.
On the other, involving his wife in the campaign is a shrewd and worthy political move, designed not only to show that Abbott loves and cares for the most important woman in his life, but to get those women who are against him to take a liking to Margie and perhaps reconsider their overall opinion of him.
Labor was clearly planning to play the "Tony hates women" card throughout the forthcoming election campaign, a campaign in which Margie Abbott will no doubt make regular appearances. Much like Therese Rein became an integral part of the Kevin 07 juggernaut, Mrs Abbott will no doubt become a media favourite very quickly.
And the best part for the Liberals is that they know there's no copycat tactic available, given having Tim on the campaign trail with Ms Gillard would be taken in a completely different way to Mr and Mrs Abbott campaigning together.
The move has quashed Labor's plans to portray Mr Abbott as an over-bearing male who hates the opposite sex, now we'll wait and see whether those already convinced are swayed in time for next year's election.
St Marys should be proud
I had the great pleasure of attending St Marys Leagues Club's annual presentation night last Saturday. I want to commend everyone involved with a club that his drenched in a proud history and has produced a number of first grade superstars.
It is important to recognise that the players on the night, despite the hospitality of an open bar, were well behaved and respectful to all on stage. In fact, the behaviour was somewhat better than what was displayed by a few lower grade players at Penrith's presentation night a few weeks ago.
The St Marys club should be commended for its remarkable history, and its very bright future. It is a shining light in our community.
An uppercut for Optus
I usually don't bring issues relating to companies I deal with on a personal basis to this column but I do wan't to give Optus a fair whack over the head today.
In January, I signed up to an Internet and home phone plan, and, as was required, agreed to a 24 month deal. Nine months into the deal, and Optus has put the price up by an extra $5 a month.
Yes, the terms and conditions allow them to do it, but I reckon it's damn deceiving to sign people up to 24 month deals, and change the rules half way through.
Optus say I can cancel the contract without penalty, though that is hardly the point.
I am indeed leaving Optus. My first, and what will be my last experience with them, has ended very, very poorly.