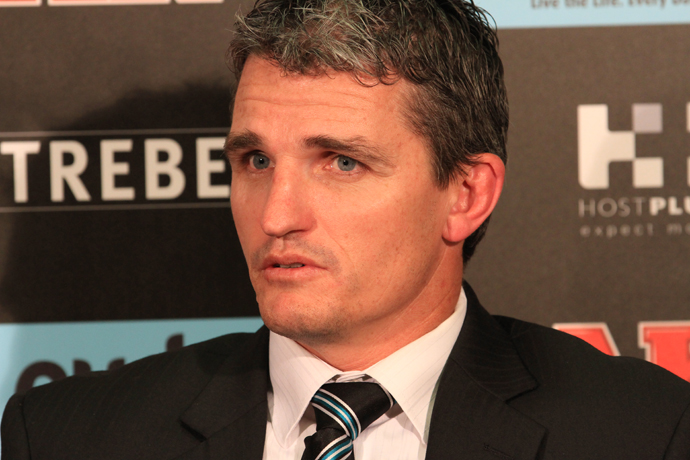 Penrith coach Ivan Cleary has opened up about his first season with the Panthers saying he knew this season would be a challenge and he expected he would have to make some tough decisions along the way.

Speaking on Tuesday, Cleary said he was prepared for a big challenge but admitted it was hard to envision exactly what Penrith's problems were until he saw them first hand.
"I don't think you can really comprehend everything that's in place before you arrive," he said.
"I knew it was going to be a challenge and I knew there was going to have to be a bit of change as well. I guess until you get here and really understand it you're not going to know everything."
One of the big changes that Cleary may not have saw coming was having his star lock and captain, Luke Lewis, walk out on his contract with two years remaining.
Cleary said rugby league is a business, where tough decisions have to be made if you want to be a powerhouse club in the NRL.
"You can't be in this business and not make tough decisions, they are always there to be made, you either make them or you don't," he said
"I think you have to make them (big calls) if you want to get where you want to. We've got a clear vision as to where we want to get to as a club and we're still getting to a point where we can build that foundation.
"I think we've certainly made some progress in some areas but in others we need to get a lot better. It's all about building a foundation for the future."
Cleary said building that foundation may involve some more in-house changes but none would be nearly as significant and high profile as the Luke Lewis bombshell that came to fruition last week.
"There might be a few changes (to come) but it's all still a work in progress," he said.