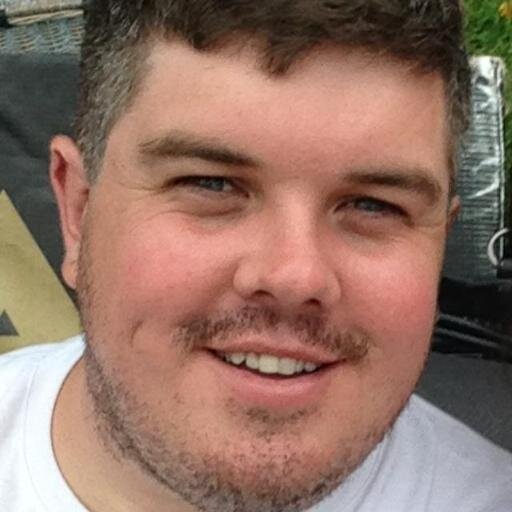 A world away, in the state of Kentucky, USA, a girl by the name of Savannah Dietrich has divided opinions, created controversy and sparked enormous debate.

In a week in which we have seen a traumatic shooting massacre in the United States, it is unsurprising that Savannah's story hasn't quite captured our attention, even though it has some relevance to current debates and social conversation here in Australia.
You see, 17-year-old Savvanah was sexually assaulted last year.
The two teenagers who committed the crime have been caught, but have arranged a plea bargain that will see them get off with a "slap on the wrist", according to Ms Dietrich.
Enraged, Ms Dietrich hit back – she named her attackers on Twitter.
Now, she's facing a jail term and fines for doing so. After posting the names of her attackers on Twitter, she said: "I'm not protecting anyone that made my life a living hell".
She feels, and quite rightly, that the system is protecting those who attacked her and not offering any sort of protection to her.
There's a range of off-shoot debates from this particular case, including the ever-growing presence of social media and its impact on criminal cases, the protection of offenders and the lack of true support given to victims.
Back here in Australia, the same debates are being had. In the wake of the death of Thomas Kelly in Kings Cross earlier this month, an enraged public is demanding justice and a long time behind bars for his alleged killer.
That case will take some time to work its way through the court system, and I can't comment on the specifics surrounding it.
That said, what price does one put on a life? One remembers back to 2010, when Barry William Day was sentenced to a minimum of just 14 years for the murder of Sydney woman Deirdre Burton, just down the road at Mount Druitt.
Incredibly, despite his criminal record prior to this incident, Day could well be out on the streets in 2023. But that is one of many cases, where families feel that our court system has let them down.
They are left to deal with a lifetime of pain, while the offenders get to count down the days until they live a free life once again.
Over in the USA, 17-year-old Savannah is a shining example of victims refusing to accept the softly-softly approach of law enforcement. And here, as we watch a generation without discipline grow up around us, we're left to ponder what horrors await us in the future.
The best deterrent to any crime will always be the punishment. Why do we even need to put families and victims through the trauma of battling for justice, when justice should be the easy part?