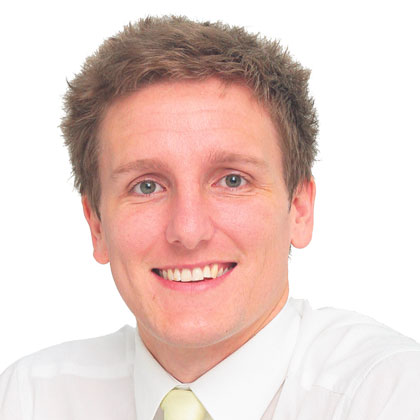 Optimism aside, it's not the easiest time to be a business owner.

Many businesses have overcome or got through the downturn in the economy around 2009, but they are still struggling to this day, with some even a week to week proposition in terms of survival.
As we know, small businesses are hugely dependent on cash flow, so they must either cut costs or scramble to find alternative funding if they aren't being paid on time.
With money tight and bank loans hard to get, a cash-strapped business can easily be pushed to the brink. Making matters worse currently are big companies delaying payments to their smaller suppliers first — in part because small businesses are unlikely to have teams of people devoted to chasing down their accounts receivables.
The large underlying problem is that people aren't spending money. That optimism I talked about is falling, with many business owners telling me lack of sales is their biggest issue. With that being said, the current economic situation also presents some opportunities for small businesses who are able to be nimble and creative.
Now is the time to 'get back to basics' and watch your expenses, but it is also a time to explore new avenues. It might be the time to grab market share from larger competitors who are retreating from certain business areas in your industry.
Another factor is the ability of small firms to adapt and learn from others. I encourage all clients to place some importance on learning from other successful businesses and adopting similar techniques to weather these tough times.
The past ways of marketing just don't cut it anymore. Don't get me wrong, print advertising should and always will be a part of most marketing plans, but you can no longer put an advertisement in the local paper and leave your marketing at that.
There aren't many businesses that can survive just from referrals. Despite the odds, many small businesses are finding ways to progress, and some say sales are improving.
Remember you always have organisations around that can help and challenge you with some new ideas which can improve your operations.
But if you keep on doing the same things, expect the same results.