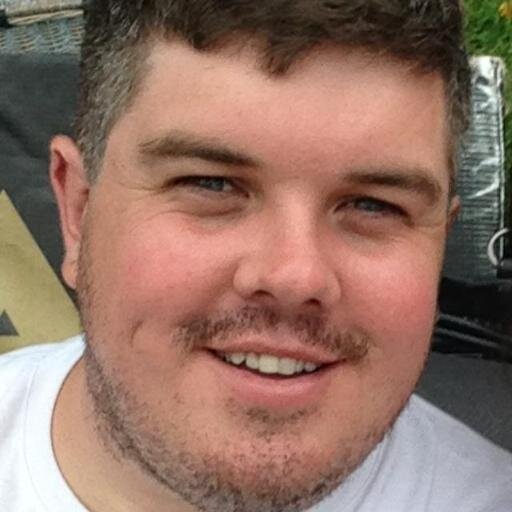 For me, there's nothing better than sinking a couple of beers and watching the footy on TV.

For those blokes who deliver the late night finance reports that nobody really takes notice of, I imagine Federal Budget night has a similar feeling.
The jatz and cheese come out, the wine is chilled and these guys become more excited than a schoolboy who's just successfully Googled Lara Bingle's secret naked photos.
No doubt that if you were interested in the Budget, you would have gathered up the strength to switch across from 'The Block' to the Blockhead, er, I mean, Wayne Swan, and the Budget speech on Tuesday night.
It was riveting television.
So riveting that my friends and I made a drinking game out of it – every time Mr Swan said "Mr Speaker" accidently, instead of "Madame Deputy Speaker", a sip was taken.
Safe to say I couldn't drive home.
What I love about Federal Budget night is the theatre that surrounds it all.
After all, the numbers are always going to look sexy – proper dissection and analysis is needed for any real insight into what it all means.
Hopefully you've read enough, listened to enough and watched enough over the past few days to know how it affects you.
The theatre of it all, though, is quite amazing.
Like a well structured play, every scene is meticulosity created.
There's the carefully, or not so carefully placed leaks in the mainstream media, planted in the lead-up to the Budget in an attempt to either soften the blow or create interest, whichever takes your fancy.
There's the words "this will be a tough Budget", carefully rehearsed and rarely missed by a Treasurer preparing for his moment in the spotlight.
Then there's the Budget lock-up.
There could be no better feeling than sitting with other journalists for six hours, pouring over Budget figures and trying to sex it up for the 6pm news.
Then there's the moment.
Mr Swan gets his time.
His solo performance.
There's the cries of "hear, hear" when he says something of significance, or as it may be, insignificance.
There's the scoffs from the Opposition, who are outraged by some of the suggestions being put forward.
Outraged I tell you!
Then there's the flurry of pre-planned press releases that land on journalists' desks in the moments after Mr Swan's performance, which of course earns an ovation of the highest order from his flock.
Jenny Macklin's office was at the front of the crowd this year, issuing a 7.52pm press release that proudly spoke about boosting payments for low and middle income families.
Not far behind was Nicola Roxon, Chris Evans, Bill Shorten, Kate Ellis and Jason Clare, who all had things to say in relation to their various responsibilities.
The Budget was trending on Twitter, but then again so was 'The Biggest Loser' and Michael Jennings.
Walking home from this enthralling night at the theatre (remember, the drinking game meant I couldn't drive – thanks Wayne), the inevitable question came: what did I get out of it?
Not all that much, it seems.
But if I can find myself some school-aged children quick smart, I may be in with some luck.
Wayne Swan performed well in a show that has had plenty of bad reviews of late.
Whether or not the public will buy tickets is questionable. They've read the reviews, checked out the past form, and are likely to wait until it's made into a movie.
The good news is, we'll do it all again in 2013. Hooray!