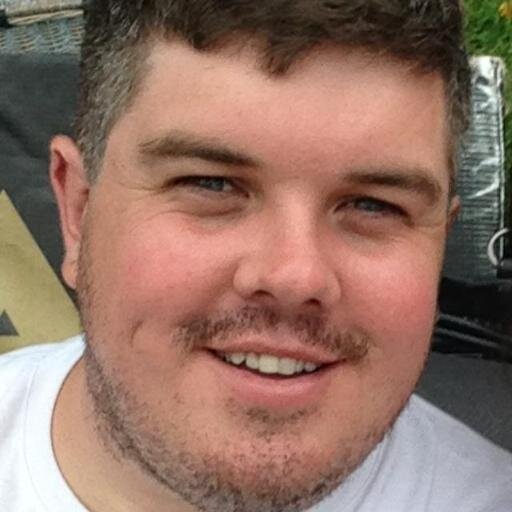 It's another mixed bag of a week…

Bad PR stunt
Last week I wrote about Peter Slipper and Craig Thomson and the damage they were causing the unpopular and unsavable Federal Government.
Over the weekend we saw Mr Thomson move from Labor to the crossbench to serve as an independent, while investigations into him continue.
Big deal.
Julia Gillard trying to act tough by declaring a line had been crossed and it was time for Mr Thomson to move out of Labor caucus was a textbook publicity stunt.
The whole thing was designed to instil public perception that she is a strong leader with powerful convictions, but for such a move to work, it needed to have been made long ago.
Julia Gillard's leadership is on a knife's edge but the real question is not whether she will survive, but whether or not anyone would be willing to put their hand up to lead a team that is in no shape to produce a miracle comeback and win an election next year.
Ms Gillard can cut Craig Thomson and Peter Slipper adrift, but the lingering smell of the scandals surrounding them aren't going anywhere and they will continue to haunt her leadership, her credibility and ultimately her chances at a respectable showing in the polls.
As for Kevin Rudd, perhaps he will have the last laugh by watching the Gillard Express crash and burn.
I doubt he'll jump in and take the controls until well after the wreckage is cleared.
Talking of Kevin…
Another Kevin has caused a stir this week in the shape of local Catholic Priest Kevin Lee, who revealed on Tuesday that he has been living a "double life" by getting married a year ago.
In the process he has called for compulsory celibacy within the faith to be reviewed.
Kevin Lee, a columnist from the Western Weekender's past, has always been an inspirational local.
His revelations this week may be surprising but his overall point and the reasons behind him revealing his marriage must be listened to.
Dated and unrealistic beliefs have often haunted the Catholic church and Father Kevin Lee clearly believes a change is needed.
He should be applauded for his brave move and very public revelations.
A brand to be proud of
For a long time now Penrith has needed something to give it a kickalong locally, nationally and internationally in terms of brand recognition.
Penrith City Council has acted by introducing a new brand for the city, which has been officially launched today and is proudly splashed across our front page.
I've been fortunate enough to be involved in some of the workshops that were part of the brand creation and the story behind the brand is just as good as the new look itself.
This is about being proud of where we're from and proudly and boldly declaring that 'Penrith is Here'.
Do take some time to soak up the new brand and find out what it's all about and what's truly at its heart.
It's something we should be proud of.
And a bit of humour to finish…
A young man was walking through the supermarket at Coles Penrith last week to pick up a few things when he noticed an old lady following him around. Thinking nothing of it, he ignored her and continued on.
Finally he went to the check-out line, but she got in front of him. "Pardon me," she said, "I'm sorry if my staring at you has made you feel uncomfortable. It's just that you look just like my son, who I haven't seen in a long time."
"That's a shame," replied the young man, "is there anything I can do for you?"
"Yes," she said, "As I'm leaving, can you say 'Goodbye, Mother!'? It would make me feel so much better."
"Sure," answered the young man. So, when the old woman was leaving, he called out, "Goodbye, Mother!"
As he stepped up to the check-out counter, he saw that his total was $127.50. "How can that be?" he asked, "I only purchased a few things!"
The clerk replied, "Your mother said that you would pay for her."