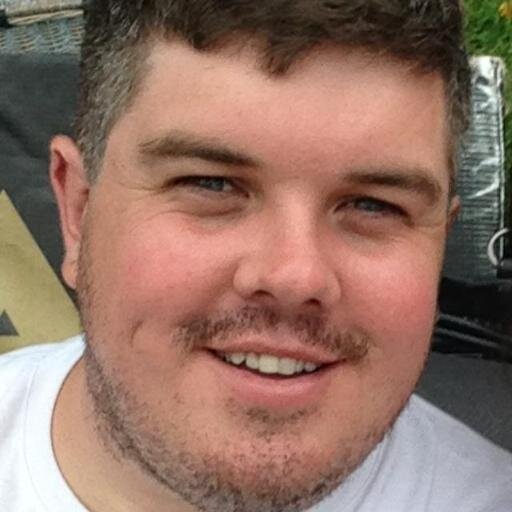 The famous American football coach Vince Lombardi once said, "Football is like life – it requires perseverance, self-denial, hard work, sacrifice, dedication and respect for authority".

On Tuesday, I had the great privilege of watching the New South Wales State of Origin team go through their paces in a training session here at Penrith, ahead of their trip to Melbourne to take on the juggernaut that is Queensland next week.
As I watched the session, I thought about the words of Lombardi.
There is no doubt that over the past six years, New South Wales has had plenty of lessons in perseverance, self-denial, hard work, sacrifice, dedication and respect for authority.
At some point, however, it has to mean something. At some point, the tide has to turn.
But when it comes to sport, the tide turning is so very rarely related to a bounce of the ball here or a great hit there.
That may be a by-product, but the real reason a tide turns is attitude. Can New South Wales beat Queensland? Of course they can. It's a two horse race, on Australia's greatest sporting stage. 17 versus 17. Anyone can win on the night.
The question though, is whether New South Wales has the right attitude.
Lombardi spoke about respect for authority. Ironic, to talk about attitude and respect, when at least one of the players selected for the Blues has had his questioned more than once in the past few years.
The attitude of Michael Jennings alone, is a very real issue.
Whether Jennings was dumped to reserve grade because of poor form or a poor general attitude (I tend to think it's the latter) is no longer the issue.
After all, his attitude, not form, has now become the $64 million question because Jennings' response to being dumped to reserve grade, and then his subsequent elevation into Origin, is important.
In so many ways, how he responds to that could determine if New South Wales win the series.
Because, as I said earlier, a by-product of his attitude could well be a brilliant flick pass, a sensational four-pointer or a try-saving tackle. But the by-product could also be a crucial missed tackle, a dropped ball or a missed opportunity.
Ricky Stuart's greatest challenge this week is getting inside the head of one of his greatest strike weapons and getting a positive result.
The by-product of Stuart's work could well be a huge benefit to Penrith.
Lombardi said, "It's not whether you get knocked down, it's whether you get up".
Jennings has been knocked down a fair bit in the last 12 months.
Much of it is the result of his own doing. Some of it is also the result of a football system that creates superstars at a young age and never really teaches them the value of losing or disappointment.
The images of him fronting an awkward press conference this week show just some of the pressure that is on Michael Jennings.
This is pressure he didn't ask for, and probably doesn't understand.
Only the best coaches and the best managers will ever be able to get through to a potential superstar that seems certain to fail to leave the mark on the game that he should.
In many ways, Jennings' fate may lie in the most unlikely of places: Ricky Stuart.
There will be praise or criticism of Jennings. But there should also be praise or criticism of those who are guiding him. Stuart faces a serious test here.
Next Wednesday night, we'll start to get some answers to some hard questions, including a couple on Jennings' future.