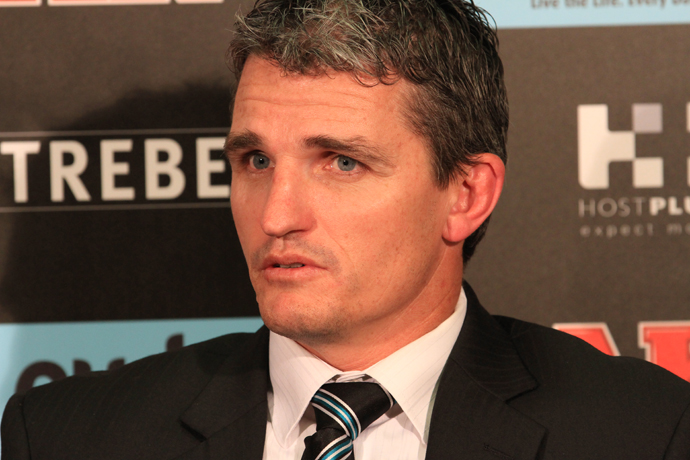 Panthers coach Ivan Cleary admitted his side needs to curb its error rate and cut down on the number of penalties it gives away, following last night's 30-28 defeat at the hands of North Queensland.

In one of the shortest post-match press conferences of the season, a clearly disappointed Cleary said Penrith could have won the game, but let themselves down.
"We just beat ourselves," he said.
"I think four times after they scored points we gave a penalty away in the next set."
He lamented the opening 10 minutes of the second half, in which two errors led to points for the Cowboys.
Stand-in skipper Kevin Kingston admitted that there's a problem when it comes to his side giving away penalties.
"They're doing a job and we're really not giving them much choice really," he said of the referees.
"We know we've got a problem with penalties but it's not thier fault, it's our fault."
The Panthers are flying home today, ahead of their clash with Manly next weekend.