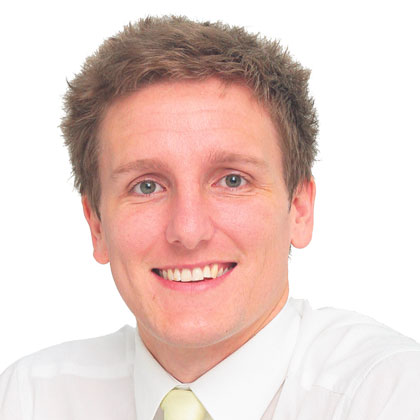 I often write about real life experiences to keep this column real.

Just this week I had two clients who had recently bought a business and come in for advice for two different reasons. One has gone well and the other not so well.
Buying a business gets you a head start on owning your own business, in theory.
Starting from scratch presents some distinct disadvantages, including the difficulty of building a customer base, marketing the new business, hiring employees and establishing cash flow.
There's pros and cons for both. Be sure to get advice, I've seen many people pay way more than they had to for a business.
It's an exciting time, but be patient and weigh it up. Buying the perfect business starts with choosing the right type for you.
The best place to start is by looking at an industry with which you're both familiar and which you understand.
Other aspects to consider when buying a business include:
Obtaining relevant financial documents. Grab at least the last two years of financials from the current owners.
Business structure. With your accountant and/or lawyer, decide on the best business structure for you.
Due diligence. Do your homework and research extensively before investing in a business. Check on the business' reputation in the market place, historical trading information, the lease of the premises, legal records etc.