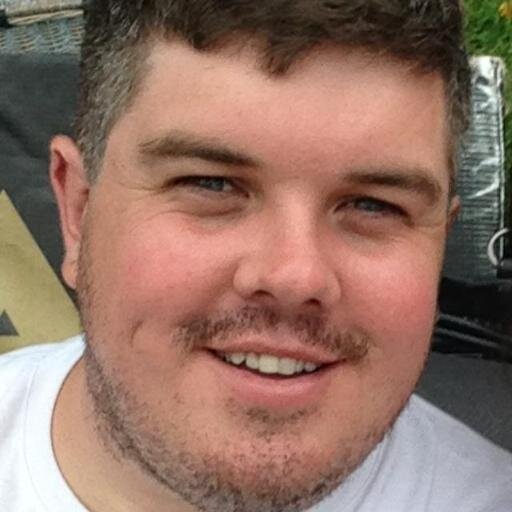 Women in league? Let's dump it. The Penrith Panthers should stop wearing their pink jerseys because it represents something that the code it is a part of does not really understand, nor truly care about.
You see, the whole "women in league" thing is pushed very strongly by the National Rugby League (NRL) and many of its clubs.
It is an important cause, too, given a number of points.
Firstly, women give plenty to the game whether it be on boards, in administration roles or simply volunteering on game day, or with clubs their children are involved in.
Secondly, it is often mum who decides whether little Billy will be allowed to play rugby league.
Thirdly, it is often mum who controls the family budget and hence decides if jerseys can be purchased, games attended and memberships taken up.
The NRL has recognised quite considerably the role women play in rugby league, but one must wonder if it's all a bit of a falsity.
Is it simply a PR stunt aimed at softening up women because of the above three points, or is the role women play in rugby league truly valued?
If it is the former, then that's an absolute disgrace.
If it's the latter, then the new commission and David Gallop have much to answer for.
Why is it that the NRL and the commission has not de-registered North Queensland halfback Robert Lui?
Lui pleaded guilty earlier this year to assaulting his partner.
Despite this, the Cowboys have not sacked him and the NRL's stance has been relatively weak.
Earlier this week, the Cowboys CEO Peter Jourdain said the club had no plan to sack Lui, admitted that criticism would come when he returns to action and said the former Tigers player is undergoing counselling.
Jourdain threw up the line that there are special circumstances that only Robert Lui and his partner know about.
Special circumstances that lead to you pleading guilty to assaulting your partner, it seems.
Lui's partner is still with him, by the way, which is an entirely different debate for another day.
I don't know about you, but I can't quite get my head around this story.
Forget special circumstances, forget pleading guilty and forget that the relationship is still in tact.
The bloke pleaded guilty to a criminal offence.
He pleaded guilty to assaulting a woman.
And yet the code that proudly boasts a "women in league" round has done nothing about it.
Take note that the incident happened while he was at the Tigers, not North Queensland, but where he is or was playing matters little.
The fact remains that the NRL has failed to put its foot down, say that it's unacceptable and introduce a penalty of its own.
Lui probably does deserve a chance to right his wrongs down the track, but for a sport with the controversial history that rugby league has in relation to how its players treat women, you would think that lessons would have been learned and tough penalties mandatory.
You get convincted of hitting a woman, you don't play in our game.
That should be the rule but someone, somewhere inside the NRL is too gutless to dare suggest it, let alone enforce it.
If it was a rule, then Isaac Gordon perhaps wouldn't be playing with the Cronulla Sharks.
Gordon pleaded guilty earlier this year to the assault of his seven-months pregnant girlfriend.
Gordon's barrister James Barnett said the footballer had been drunk at the time of the incident, which was out of character for him.
And? Sorry, was that an excuse?
Gordon will continue to play in the NRL because the league has done zip about it.
Rugby league is a wonderful sport, with a strong community behind it and a supporter base that is passionate and dedicated.
I love the sport and have probably spent hundreds of thousands of dollars on it over the last 30 years.
But its own credibility is reduced considerably when it takes virtually no stance against violence against women, something they proudly boast about to gain PR, but couldn't care less about in reality.
Phil Gould has had his wars with the NRL over the years. They range from very serious issues, to trivial ones like the OAK fridge.
How about having a real fight, taking a stance that the club deplores violence against women and calling on the NRL to implement a strict guideline, that has no wiggle room, when it comes to players being convincted of assault.
After all, the women of our game can feel all bubbly and happy about a pink jersey and a women in league round, but how do they really feel knowing that the game does absolutely nothing about a bloke convincted of assaulting his girlfriend?
Time for some tough questions and even tougher answers.
On a side note, the media's softness on this story must be noted, too. Apart from a select few – particularly 2UE's drive host, Paul Murray – the front pages, back pages, hourly news headlines and 6pm news bulletins and raised little concern over Lui and Gordon.