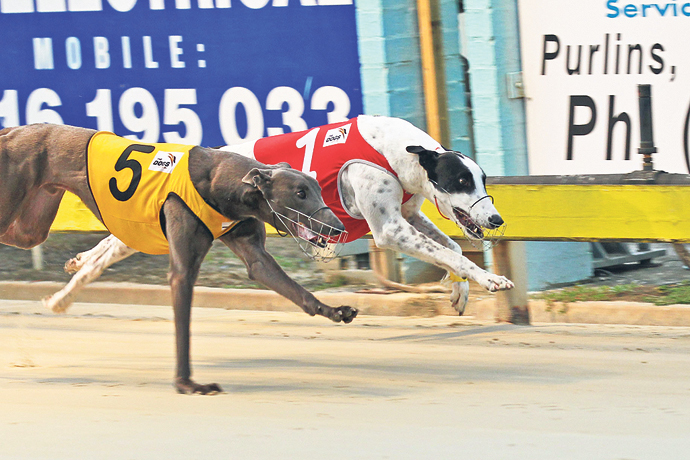 A local Greyhound Racing Club will be raising money for charity during the month of May in a state-wide campaign to improve the quality of life for those living with Cystic Fibrosis.

Greyhound Racing NSW and Cystic Fibrosis NSW have together launched a campaign to raise money, and the Richmond Greyhound Racing Club, Londonderry, will be getting involved.
"Richmond Greyhound Racing Club are really thrilled to take part in the Cystic Fibrosis National 65 Roses Day. Anything that involves charity is a great thing," said Richmond Greyhound Race Club General Manager, Christine Mackenzie.
Throughout the month of May, each of the greyhound racing clubs will stage their own 65 roses meet and Greyhound Racing NSW will donate $250 to Cystic Fibrosis each time a greyhound wearing the red rug, from box 1, wins on that day.
Richmond Greyhound Racing Club will hold its event on Saturday, May 26.