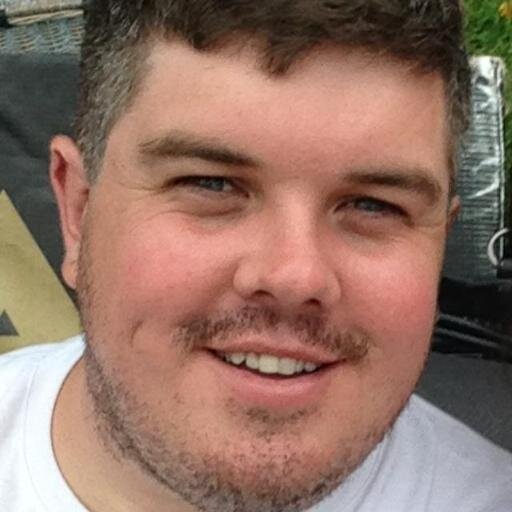 So after a weekend of speculation, press conferences, live crosses and journalists breathlessly delivering little or no fresh news to us, not much has changed in terms of federal politics after Monday's leadership ballot.
Julia Gillard is still the Prime Minister, Labor is still in crisis and the theory that the party will unite and play with each other at lunch time is still as fanciful as Lara Bingle's new reality TV show actually rating.
It It was all very exciting for a few days but the same problems still exist and there's very little point in dissecting an issue that has earned far more column space in newspapers over the past week than it deserved.
So, why don't we talk about the footy instead?
It's that time of year again – the opening round of the season is upon us, with the Panthers playing their first match against Canterbury tomorrow night at Centrebet Stadium.
There is much expectation in the air about the season ahead for the Panthers, with the team having the "new car" smell about it heading into the 2012 campaign.
While last year's changes happened amongst much turmoil at the club, the Panthers have had a full off-season with their new administration and coaching staff and hence, the pressure is well and truly on.
While I understand that the generational shift that has taken place at Panthers is about the future and not specifically 2012, there are a few reasons why things need to click this year.
There's the AFL, of course, who are hoping to make their mark in western Sydney when the Giants kick off their inaugural campaign later this month.
Should the Panthers, Eels and Tigers all perform well in 2012, that mark will be barely a ripple.
Should those western Sydney clubs falter, there is no doubt that fans may just have a little look over the fence.
I used to attend the footy each week with about 10 mates. It was the late 1990's and supporting Penrith was akin to backing Kevin Rudd – the result was never going to be pretty.Gradually, each and every one of those mates stopped coming to matches.
Those I still speak to still follow the Panthers but going to Centrebet Stadium each week is no longer a ritual.
I stuck it out, but one in 10 is not a good result.
People love a winner and while it's unlikely that a Panthers fan will ever simply stop following the club overnight, there comes a point where that support becomes tested and it is invariably linked to success.
The Panthers must launch a successful era or the battle with the AFL will become very real, particularly for younger fans who haven't quite developed a history with rugby league and could easily be swayed.
Phil Gould is right when he says that the NRL and the ARL Commission need to support the Panthers and throw resources at league in western Sydney, but we need to do our part too.
The Panthers need to win football games.
They need to be open with the media.
They need to prove that they have the ability and the presence to turn the huge junior nursery they have into a winning senior football club.
Over the last decade, the Panthers have essentially become the also-rans of the NRL.
Parramatta and Wests Tigers seem to fly the flag for western Sydney, whilst Penrith is often forgotten about.
There needs to be a change.
Penrith needs to become the Manchester United of rugby league.
It needs to become a club, and a footy team, that people want to watch – whether you are a supporter or not.
Panthers has some internal issues it still needs to sort out, but a winning football team will go a long way to making sure those issues are resolved a lot easier.
There's plenty of reasons to be excited about what will happen on the footy field this year.
Luke Lewis as captain, Luke Walsh with the shackles removed and Michael Jennings looking for redemption are just a few.
Here at the Weekender, we're proud to be sponsors of the Panthers for their 2012 campaign.
In addition, we today launch our rugby league coverage and, after listening to you, it returns to the paper itself this year (see pages 69 to 75).
Enjoy the season.