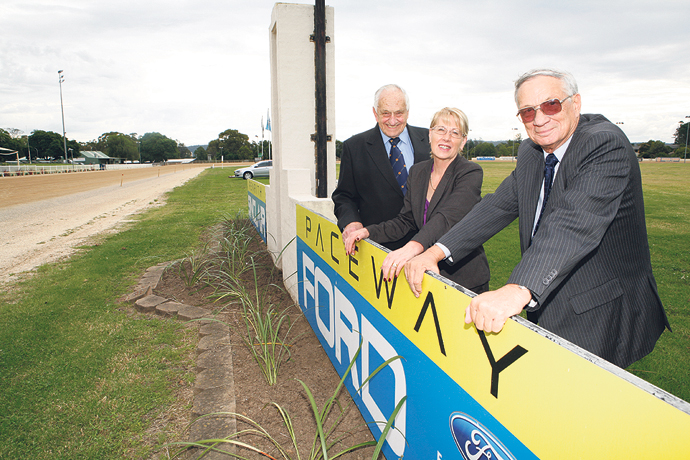 Penrith Paceway celebrates its feature harness racing event of the year this Easter long weekend, with $50,000 up for grabs.
The Schweppes Renshaw Cup will be the main attraction at the Paceway on Thursday, April 5.
"This is the night when some of the best available horses will be competing for the $50,000 prize money of the cup," said Penrith Paceway CEO, Lorraine Pozza.
"The field has not yet been drawn but some of the state's best trainers – Luke McCarthy, Paul Fitzpatrick, Steve Turnbull and Ian Wilson – will be represented with starters."
The Renshaw Cup was named in honour of Dr Maurice Renshaw who was President at the Paceway for 25 years. He was instrumental in obtaining the licence for harness racing in Penrith in 1964.
The 2,525 metre Renshaw Cup will provide a thrilling test of speed and endurance for the viewers.
And in addition to the race, there will be entertainment for all ages including bands, children's playgrounds and jumping castles.
2012 marks the 44th running of the Cup.