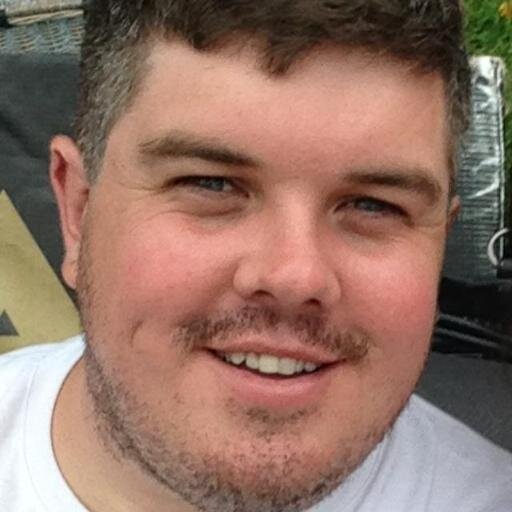 This week marks a significant milestone in the history of this newspaper, as we celebrate our 21st birthday.
More than just eight pages about us blowing our own horn, this special wraparound feature is designed to pay tribute to those who have played a role in a publication that has become part of the fabric of Penrith.
Officially, our first publication was released on March 15, 1991. John Cartwright was on the cover, perhaps indicative of the relationship and passion the paper would develop for rugby league in the district.
The Weekender back then is very different to the Weekender you see today (much like Penrith itself has changed).
Over the past 21 years, it has evolved and changed dramatically, and today stands as one of the most successful independent publications in the country.
It is successful for a whole variety of reasons.
Firstly, the passion and energy from the team here – from our journalists to our sales executives to our production team and the many others who help us keep the wheels in motion. This is a group of people who constantly go above and beyond. We share in each other's joy, each other's successes and each other's challenges. It is a family atmosphere and hopefully that feeling and passion is conveyed to you in the product we deliver each and every week.
Of course, those who have come before us also deserve much praise – particularly the newspaper's founder Greg Evans and long-term editor Bernard Bratusa, who put in many long hours to ensure the Weekender name became synonymous with Penrith.
Times do change, and I must acknowledge those who initially came to the Weekender's rescue in 2009 when times got tough.
Our owners today – who were part of that group in 2009 – are visionary, passionate and dedicated people who have been responsible for the modernisation of this publication and have been integral in the emergence of the Weekender as a market leader.
Of course, the newspaper survives on the revenue it earns from advertising, and we thank the countless local businesses who advertise their products and services with us. We are proud that we carry more truly local advertising than any other newspaper in the region.
Our client partnerships are truly valued, and we enjoy working with our clients to ensure they get the best results possible – we are not simply a 'processing factory'.
The significance of the Weekender's success in Penrith is heightened by the fact that we face competition from internationally recognised brands in News Limited and Fairfax.
We do not shy away from such competition, but we will continue to go to every length possible to spread the word that the Weekender is something uniquely special, and something that Penrith can be proud of and should support.
In 2012, the Weekender provides an unprecedented coverage of local news – our work on the Log Cabin fire last weekend online and in print today is indicative of the dedication and commitment of our journalists to go above and beyond.
Our specially branded sections for business, life & style, property and rugby league are part of a unique approach to appeal to the very broad population of Penrith, and works with our aim of providing something for the 18-year-old reader as well as the 80-year-old reader.
And that word – reader – is a key to us.
We are so very much appreciative of each and every one of you who pick up the Weekender each Friday and read about the week that was and the week that is coming up.
Your support of the Weekender will never be under-valued and we continue to welcome your feedback.
Today, we'll blow out the candles on our cake and get back to work. Again, thank you for your continued support – and here's to the next 21 years.