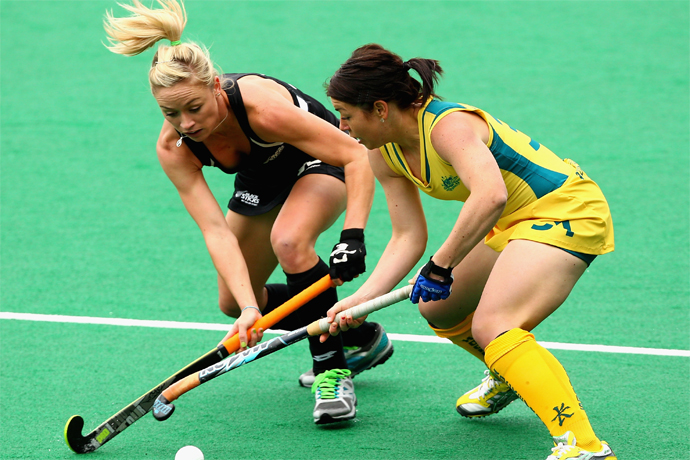 The Hockeyroos are one of Australia's most successful sporting teams and as the team prepares to bring home Olympic gold for a fourth time, Penrith's Jade Close will be right in the middle of all the action.
Selected to the national Under 21 side when she was just 15, Close has always been very passionate about hockey.
"My sister's school team played hockey on the weekends and they were short a couple of players. I always carried around a hockey stick and so mum et me play in the side for them and I scored the team's first goal for the season one match later," Close recalls.
A talented athlete, Close was also in line to excel in tennis.
"When I was about 14 or 15 I was playing both sports but my Tennis coach made me choose between the two. It was then that I was selected to the under 21 national side which was a real shock to system – as I was one of the youngest players selected – so I left my tennis ambitions and followed my dreams to play for the Hockeyroos," she said.
Close made her debut in 2010 for the acclaimed national side and is now based in Perth with team.
She said that she feels confident about her selection for London as a striker.
"Its an even par across the group so I just have to concentrate on performing consistently, staying injury free and impressing the selectors," she said.
"The team is all really excited and we have a count down – 35 international matches until London."