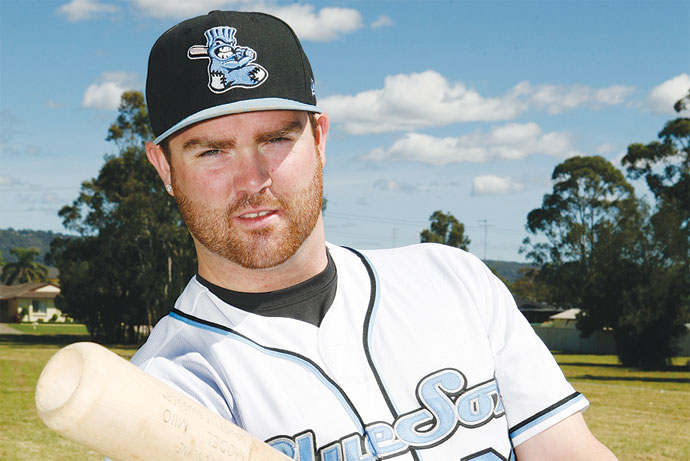 The 2011/2012 Australian Baseball League (ABL) season starts tonight with the Sydney Blue Sox taking on the Melbourne Aces at Blacktown International Sports Park.
Jamisontown resident, Alex Johnson, will be lining up at the plate in his second season with the team.
"It is a very strong competition this season. There are a lot of people coming back from overseas and import players coming over to play," he said.
"The league will just keep growing and getting bigger."
After a 10 year hiatus, the ABL was launched again last season with six teams, and according to Johnson, the Sydney Blue Sox are ready to take it all the way to the playoff series.
"Everyone is coming together and playing as a team. We are really dominated by professional players and we all have a strong bond," he said.
"I just want to be able to hold the trophy up at the end of the year knowing it was a team effort that got us there."
At just 24, Johnson has 20 years of baseball under his belt. He started out with a primary school friend playing t-ball when he was five and hasn't stopped since.
Johnson even spent two years playing college ball in America and was fortunate enough to win the Junior College World Series in 2008.
The Sydney Blue Sox play a series of games this weekend. Visit www.theabl.com.au.