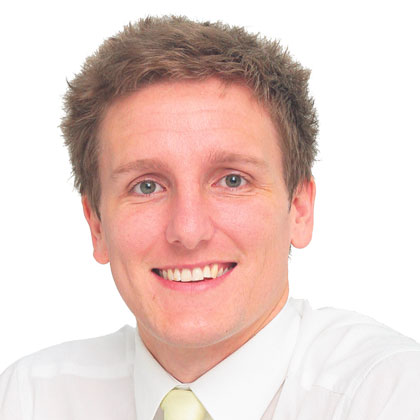 Many businesses I see think selling online is either through a very expensive e-commerce website, or on eBay. These same business owners don't want to use eBay nor have the money to purchase a high cost website.
eBay can be a bit pricey, and can at sometimes be both your best friend and your worst enemy. Fortunately, there are alternatives that can still offer sales and are easy to use.
Their functions are advanced and can ensure more rapid payments than eBay.
Here are five alternatives:
– iOffer.com is a great site where you can practice the bartering system or the normal monetary process. You can list items for free in which others can offer a price (if a price hasn't been set) or offer a trade for another item.
– uBid.com is another site in which you can place bids and list for free as well. The traffic on uBid is not as good as eBay, but some people make more money out of this than the Auction giant.
– Craigslist is a great site to sell just about anything and everything. You can post ads on the for sale section of Craigslist, in which you can choose the different categories that your item will appear in.
– Amazon is not only for media and books. The good thing about it is that they can put money right into your bank account after selling your item, eliminating PayPal struggles.
– Facebook is the world's largest social networking site. You can list various items such as cars, electronics, housing etc.
These are just five that I have had experience with. You need to think outside of the box for your business.