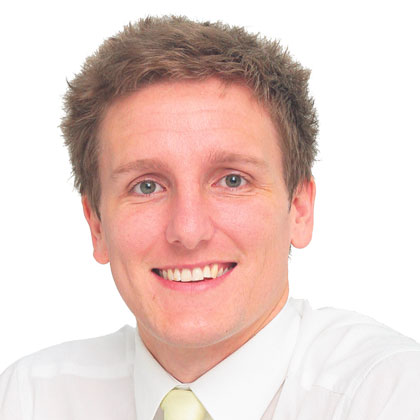 Whether you own an offline or online business, it is evident that the internet provides a wealth of information for your potential customers.
I have focused a lot on online marketing because it's something that hasn't totally convinced a lot of business owners, but I am still a believer that there needs to be a balance between online and offline marketing efforts.
These days, you launch advertisements or special business offers and potential customers are looking for this information online within minutes. If they are then not met with the information they desire, they could go somewhere else and find information advertising a competitor. Likewise, a customer could find a special promotion released online, only to be turned away in store by one of your sales representatives who have never heard of it!
Here are a few tips to make sure your online and offline sales efforts are working together:
Don't alienate the departments. In the past you would build a website and then leave it for years, but with current form, not only should your online marketing reflect the promotions before they are released, but they should also play an integral part in creating and improving them.
Make sure your search engine campaigns match your offline marketing efforts.
Test your marketing campaigns through analytics. This can be done simply through buying banner space on a website.
Advice provided is of a general nature and individual circumstances may vary.