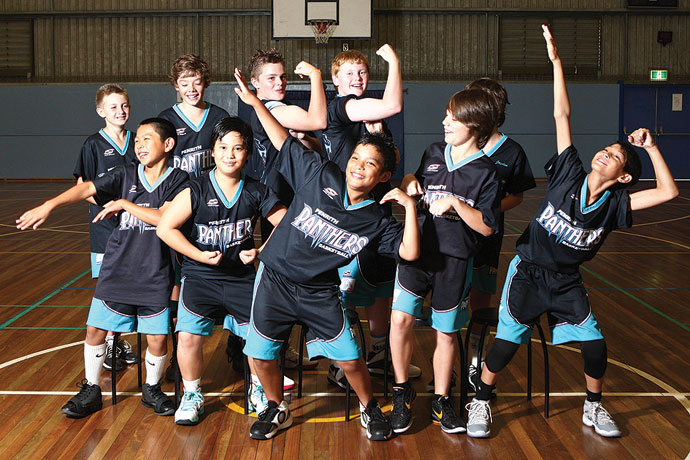 For the first time in 28 years, Penrith and Districts Basketball has won not one but two state titles.
The under 12 boys and girls both put in an exceptional performance this season, making their coaches and parents proud.
Rod Miskell, the girls' coach, said the season started out well when the girls competed at the Central Coast Classic and came runners up.
"In the Sydney competition the team exceeded expectations and then went on to the state titles where they demonstrated they can handle defeat and adapt their skills well beyond their years," Miskell said.
The girls were undefeated in the first round of the state titles but then had a nine-point loss to the Norths Bears. Up against Norths in the grand final, Penrith managed to secure a 31-point victory with Binta Salawu named most valuable player.
The boys too had a great season with coach Vince Zalac confident early on that the team would reach the semi finals at the very least.
"On the day the boys came out firing – there was just this non-stop intensity – and it was enough to secure the championships," he said.
Penrith beat opposing team, Illawarra hawks, 60-40, with Jasper Rentoy named most valuable.