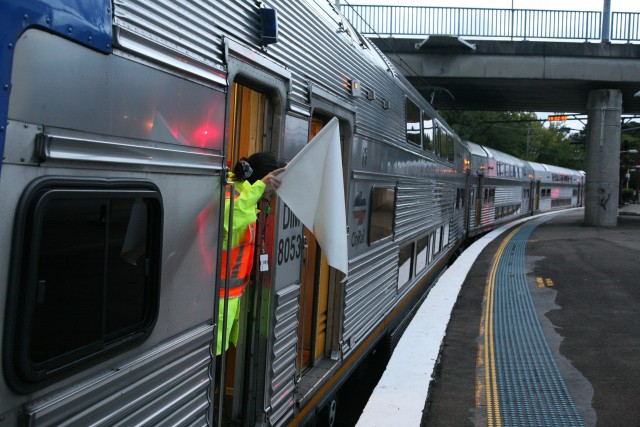 Trains on the T1 Western Line haven't met on-time running targets once since the Labor Government was elected back in March.
The poor performance of the Western Line, which plagued the previous government, has continued under Premier Chris Minns and Transport Minister Jo Haylen.
The 92 per cent on time running target hasn't been met since January 2022 – almost two years ago – when the AM and PM peaks are collated.
However, September and October figures show there's been improvement – with 87.3 per cent of trains running on time in September and 84.7 per cent in October.
The previous months were all in the 70s.
The on-time running target was met for the AM Peak for the first time this year in October, but a PM rate of 78.2 per cent dragged down the overall percentage.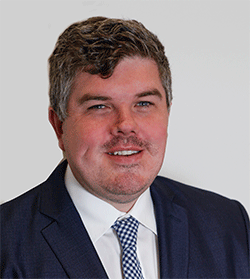 Troy Dodds is the Weekender's Managing Editor and Breaking News Reporter. He has more than 20 years experience as a journalist, working with some of Australia's leading media organisations. In 2023, he was named Editor of the Year at the Mumbrella Publish Awards.