Be prepared to step into the forest when Penrith's most anticipated new venue finally opens its doors next month.
For Chris Cordwell, owner of Cordwell Financial, the decision to turn what was formerly High Street Social into a new and improved high-end venue was a no-brainer, with a number of years working at Panthers, Penrith RSL, and the High Street venue itself behind him.
"I went out into the finance world and now own my own business, but I've always had a bit of a soft spot for High Street Social, so when the opportunity was presented to me to own the place, I jumped at it," he said.
Over the last six months, Cordwell has worked with two local business partners to turn the venue into something special: PRD Penrith's Jeremy Moss, and Max Newman of Killara Services.
According to Cordwell, the trio can't wait to deliver what Penrith has been yearning for so long for.
"We just really know the potential of this place, and we also know that the type of venue that we're trying to put forward is what Penrith deserves, and what Penrith needs right now," he said.
Together, they've come up with Elk – a cocktail lounge offering a sophisticated and indulgent feel complete with a great atmosphere and drinks, without the fuss.
"We're targeting a more mature crowd – people who want a good night out and still want to be able to have a dance, have a couple of drinks with some friends or a date, but also don't want to get caught up into a very hard type of atmosphere which they might get pulled up into at some of the other venues," he said.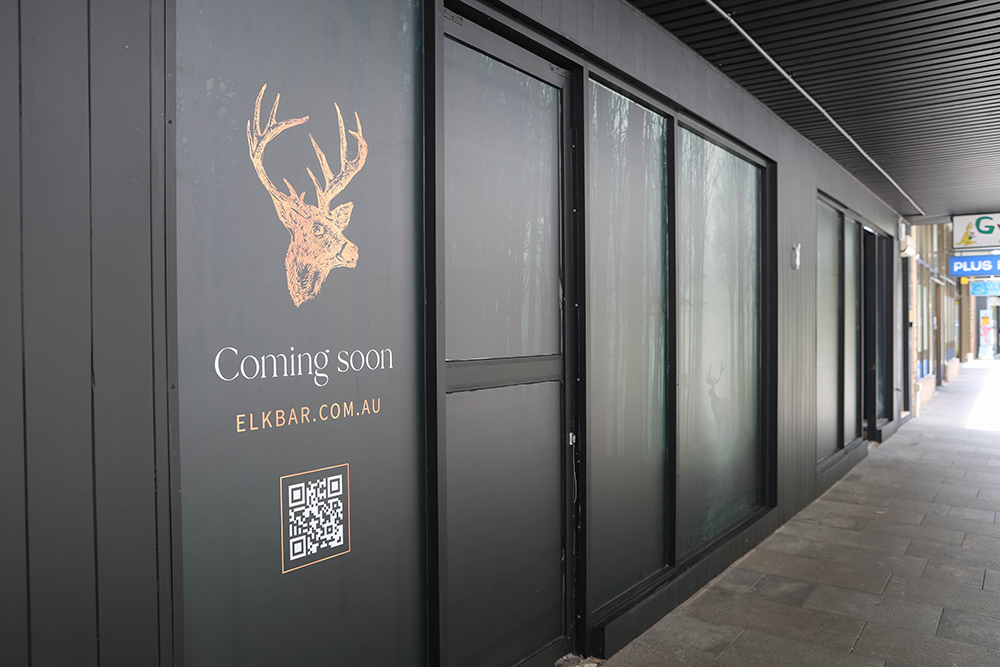 With the opening date quickly approaching, work to give the venue a complete makeover is almost complete.
"We're definitely in the final phases now, the renovations are about 99 per cent complete. We're just doing those little one per cent-ers and final touches," he said.
"Now it's just about stocking the bar with alcohol, and getting all the training done!"
Cordwell said he's most excited to reveal Elk's décor, with a vibrant mural set to create a fitting backdrop for live jazz music, and pops of purple and emerald blending modern chic with classic charm.
"The actual walls and the roof are very dark colours, because we want a lot of the focus to be put onto the actual furniture that we're putting in there," he said.
Elk will be opening to the public on Friday, December 1.
"I'm excited, but stressed," he said.
"It's taken up a lot of our time, a lot of our money, but we're excited for it to open, and we're confident about how it's going to go. We've just got to really nail it!"
For updates on the venue and opening, keep an eye on the Elk Cocktail Lounge socials, or visit www.elkbar.com.au.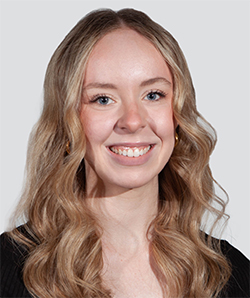 Cassidy Pearce is a news and entertainment journalist with The Western Weekender. A graduate of the University of Technology Sydney, she has previously worked with Good Morning Macarthur and joined the Weekender in 2022.