Shaolin Martial Arts Centre (SMAC) has taken on the world and won.
The Werrington County-based centre is still celebrating after finishing equal sixth in the world at the 2023 International Sports Karate Association (ISKA) World Cup Martial Arts Championships in Liverpool late last month.
Held across three days at Whitlam Leisure Centre, 180 teams from 11 countries and 22 federations from around the world battled it out for glory.
SMAC sent 27 of its finest to take on the best of the best, with 1334 competing in total.
After a whirlwind weekend, SMAC were crowned World Champions in a whopping six fighting divisions. They also picked up second place 13 times and third place on five occasions.
Speaking with the Weekender, SMAC master Stuart Brooks couldn't contain his excitement.
"I couldn't be prouder of them," he said.
"This is their work, not mine. I'm the one guiding the ship. They are the ones who are rowing the oars.
"Everyone was cheering each other on, which was great to see."
Lilianna Connor and Tyga Cusbert, who are siblings, finished on top as did Brooks' stepson Axton Glendenning who was "phenomenal" on the mat.
Newcomer Rebecca Minegishi finished first and second in sword combat and sumo.
Brooks said his students competed against people from all corners of the globe to earn ranking points for their team.
"There were teams from the USA, India, Egypt, Europe, Asia, Africa, Greece," he said.
"America were really tough. Colin Van Deusen and his team from America were awesome.
"You get a point score for every placing you get and across the three days, we ended up with the sixth highest total ranking points.
"Overall, we came sixth along with a team from Fairfield. I was quite blown away by the result."
SMAC have one more major competition before the end of the year before the martial arts season returns in February 2024.
"The National Titles are held in Blacktown in December and that's the final tournament of the year before a three-month break," Brooks said.
"Then, in 2025, we have the US Open in Orlando, Florida to look forward to.
"We've already been invited to be part of the Australian team, so we'll have a decent group heading along to that."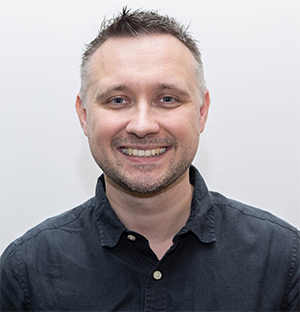 Nathan Taylor is the Weekender's Deputy Editor and Senior Sports Writer. He also compiles the weekly Chatter on the Box TV column. Nathan is an award-winning journalist, who has worked at the Weekender for a decade.