They've been in Penrith, St Marys and Cranebrook. Now, the newest Murrays Sandwich Shop location has officially opened in Emu Plains.
According to owner Cameron Medcalf, the decision to expand was an unexpected one.
"I had no intention of opening up a store, but an agent rang me and said 'I have a shop coming up, would you be interested?', and I said 'no'," he recalled.
"But, they told me how big it was, and I thought it could be interesting."
In particular, Medcalf saw potential to relocate much of the catering side of the business to the larger space, which is nearby to many of the companies they regularly work with.
Ultimately, the decision to open was made just six weeks ago, with Medcalf getting the keys on October 13, leaving him just two weeks to turn the empty shop into the iconic Murrays.
"We just crammed it all into two weeks – a very stressful two weeks!" he said.
With the official opening held on Monday, October 30, Medcalf said he couldn't be more excited to have a new store in Emu Plains, in addition to the existing Cranebrook location.
"It fills a big hole, this place was crying for what we do," he said.
"We've only been open for one day so far – yesterday was a good day for us, and it didn't impact our Cranebrook store."
Murrays regulars will be happy to know they can get the same unique menu items they know and love from the new location, with Medcalf saying it's business as usual.
"It's exactly the same. If it's not broken, don't change it – that's what people love," he said.
"We run a Wednesday special down in Cranebrook, and we'll do the same here, just for something a little bit different. But, generally, the menu is the menu, and it's been working for 20 odd years!"
For those giving Murrays a go for the first time at the new store, Medcalf suggests giving their top seller a try.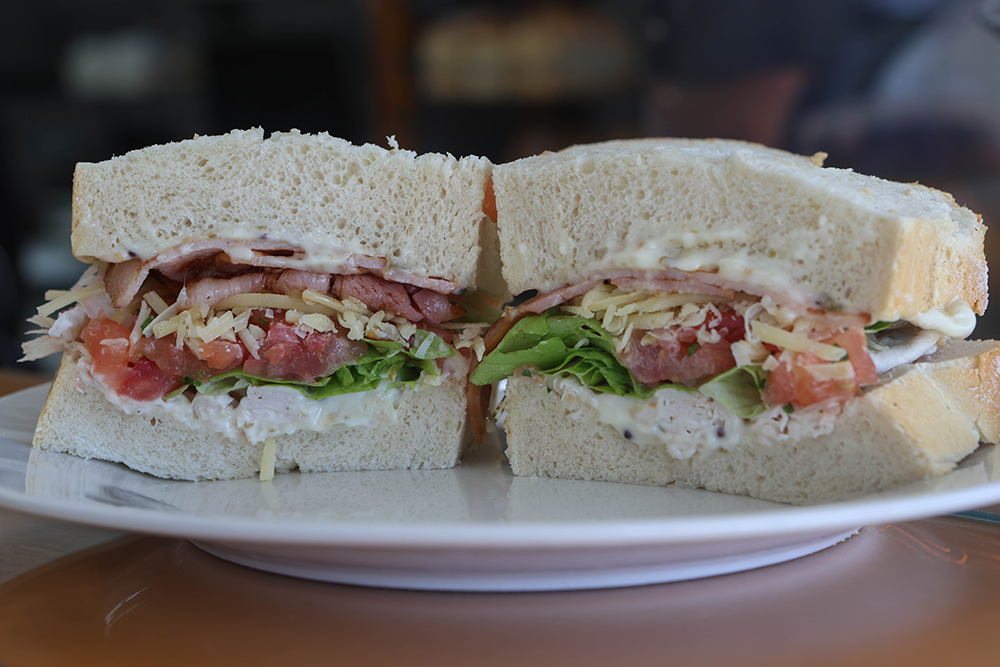 "Our biggest selling sandwich is the chicken caeser," he said.
"We sell thousands of them every year!"
But, when it comes to personal recommendations, he can't look past the corned beef.
"Strangely enough, the corned beef sandwich is a big seller, it's just got a unique flavour," he said.
"People just think it's an ordinary corned beef sandwich, but it's pretty spectacular."
The new location is at 2/135 Russell Street.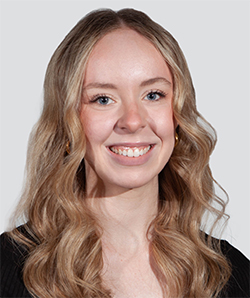 Cassidy Pearce is a news and entertainment journalist with The Western Weekender. A graduate of the University of Technology Sydney, she has previously worked with Good Morning Macarthur and joined the Weekender in 2022.