Robertson's Paints is celebrating its 90th birthday next Wednesday, November 8.
In 2006, brothers Aaron and Nathan Hext became the fourth owners of Robertson's Paints, which has been proudly Australian since 1933.
According to Nathan, this milestone birthday has crept up on them very quickly.
"We've been here for a very long time employing local people and keeping manufacturing going strong," he told the Weekender.
"We thought it would be nice to let people know we've been in western Sydney since the '60s."
The original owner, Samuel Robertson, started working with a local chemist to develop small batches of lacquer paints and thinners in his backyard.
Over three decades, he expanded his business before moving to the current St Marys location in 1969.
Nathan said maintaining a local focus is their top priority.
"We want to keep employment and manufacturing in western Sydney, so being here is very important to us," he said.
"We're Australian-made and Australian-owned, whereas Dulux, Taubmans and Wattyl are all now foreign-owned.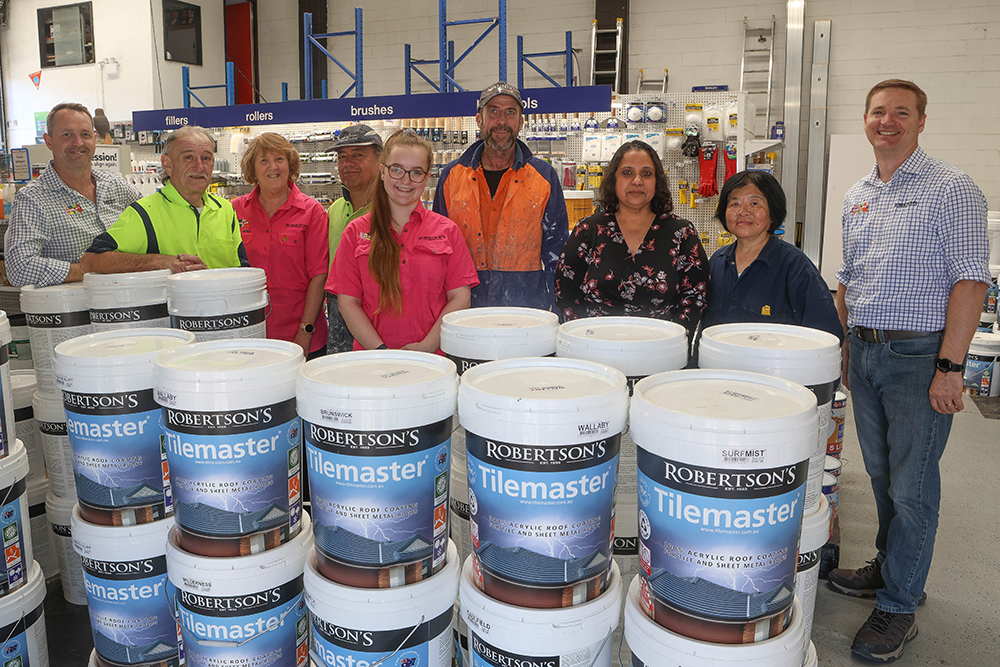 "None of the big three brands are Australian-owned anymore, but Robertson's Paints started in Australia and we're still sourcing our raw materials from businesses in Australia."
Nathan said he's proud of how the business has continued to grow, despite changing hands a couple of times.
Looking back, he said it was great to spend a few years working alongside some of the original owners.
"We're not the Robertsons, but I did work with Andrew Robertson, and his brother and his dad," he said.
"They started in 1933 and they were the Robertsons namesake for Robertson's Paints."
In 2012, the Hext family decided to rename the business Robertson's Paints to improve its online presence.
"When we changed our name to Robertson's Paints it made it easier for people to find us and know what we do," Nathan said.
"Everyone referred to us as Robertson's Paints and we were already trading as that, so we then just actually changed our name."
Nathan said he is really excited to see how the region continues to grow.
"Things like the new airport, for example, we think are going to be great for western Sydney," he said.
"We're hoping to stay here and hopefully do our little bit to add to the growth and development of western Sydney, which we think is great for everyone."
Customers will be able to join the celebration and receive 20 per cent off their purchase, if they present a coupon any time in the month of November.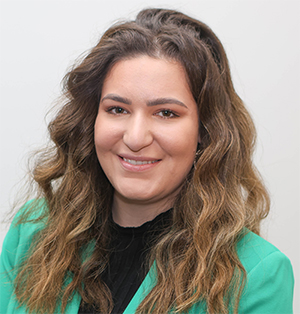 Formerly with the ABC, Makayla is a graduate of Western Sydney University. She covers a variety of news topics for the Weekender, including courts.