Firefighters say they are gaining the upper hand on a blaze at Orchard Hills that has closed the M4 Motorway's citybound lanes.
The fire on Castle Road closed this afternoon and has sparked a major response from firefighters.
Many local roads are closed while all eastbound lanes of the M4 are closed between The Northern Road and Kent Road.
Westbound lanes were briefly closed but are now open again.
The Traffic Management Centre is advising motorists that there will be significant delays across the afternoon peak.
Orchard Hills Public School and a number of properties are close to the fire, with fire crews working to establish protections.
At one stage the school was advised to shelter in place, but they have since evacuated students to nearby Kingswood High School.
A waterbombing aircraft has also been called in.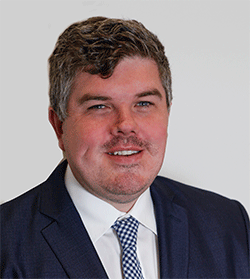 Troy Dodds is the Weekender's Managing Editor and Breaking News Reporter. He has more than 20 years experience as a journalist, working with some of Australia's leading media organisations. In 2023, he was named Editor of the Year at the Mumbrella Publish Awards.