Penrith Councillors have tonight agreed to bestow a special honour on former Council General Manager, Alan Stoneham.
Stoneham will become an Honoured Citizen of the City of Penrith, with a civic reception to be held next year to officially present him with the recognition.
Stoneham worked with Penrith City Council from 1972-2018. He was General Manager from 2008-2018, returning in August 2022 to April 2023 to act as the interim General Manager while Council sought to recruit a new General Manager.
As General Manager, Stoneham introduced a Sustainability Team and the award-winning 3-bin Food-Organics Garden-Organics (FOGO) system. He was instrumental in securing vital federal and state funding, including the first greenspace grant and other ongoing grants that continue to deliver much-needed infrastructure across the City.
In addition, he played a key role in securing the Whitewater Stadium as an Olympic venue, oversaw the approval of the Penrith Lakes Scheme, provided vital input into planning the Western Sydney University site and led the Erskine Park employment area development.
Most significantly, Stoneham, together with Councillor John Thain (who was Mayor at the time) led negotiations for the landmark Western Sydney City Deal. A 20-year agreement between the three levels of government that set about delivering a once-in-a-generation transformation of our region, including the only rail connection to the new International Western Sydney (Nancy-Bird Walton) Airport from day one of operations.
Former Mayor Tricia Hitchen requested a report in September on Stoneham becoming an Honoured Citizen.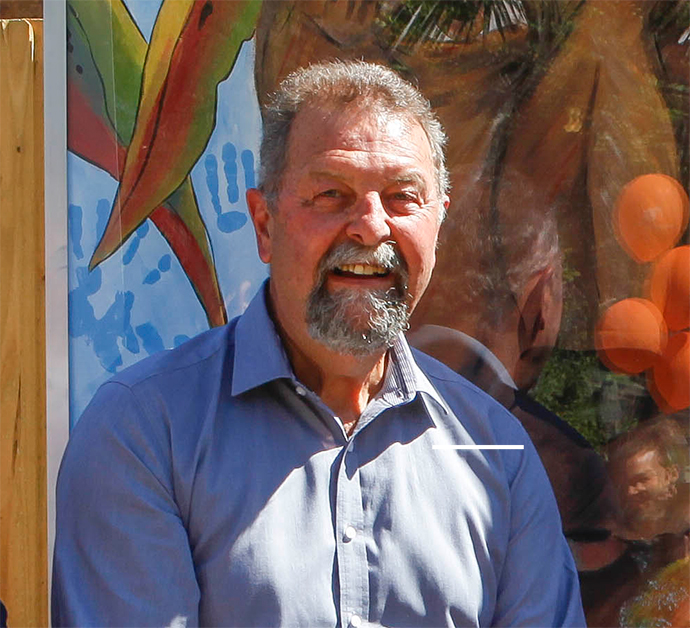 However, Stoneham currently lives outside of the Penrith Local Government Area (LGA) which would usually rule him ineligible. He would instead be eligible to become an Honorary Citizen, held by only one other person – Sir Ian Turbott.
Councillors agreed tonight to abolish the Honorary Citizen concept, and expand the criteria of Honoured Citizens to include people who live outside of the Penrith LGA.
Turbott's recognition will not be disturbed by the change.
Stoneham will become Penrith's ninth Honoured Citizen, joining Faye Lo Po, Ron Mulock, Peter Anderson, Freda Whitlam, Malcolm Borland, Alan Travers, Leigh Hartog and John Bateman.
Deputy Mayor Mark Davies said Stoneham's influence over Penrith had been significant.
"I certainly really enjoyed his leadership, particularly so when I was Mayor in 2012 and 2013," he said.
Councillor Bernard Bratusa said Stoneham had a "bachelor of common sense".
"He's blessed with a lot of patience and was very engaging when I joined Council many moons ago and always an ear to listen, always with positive advice, looking at the best things we could do and very focused on Penrith," he said.
"He's been great for our city and will continue to be great for our city."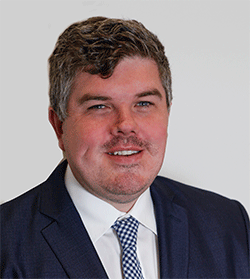 Troy Dodds is the Weekender's Managing Editor and Breaking News Reporter. He has more than 20 years experience as a journalist, working with some of Australia's leading media organisations. In 2023, he was named Editor of the Year at the Mumbrella Publish Awards.