Penrith City Council's Bee Bonanza event is returning to Bellbird Reserve in Emu Plains on Saturday, November 18.
To coincide with Australian Pollinator Week, which runs from November 11-19, a bee hotel building expert will be there to teach bee enthusiasts why they're so important.
Native bees play a crucial role in pollinating our native flowers and are a vital part of our bushland.
Penrith Mayor Todd Carney encouraged the community to make a beeline to the event, which continues the community's great conservation work.
He said Council's Bushland and Biodiversity teams work hard alongside the community to preserve the endangered Cumberland Plain Woodland found in Penrith and the animals that call it home.
"Pollinator Week is a great opportunity for us to learn more about the pollinators that work hard all-year-round to keep our environment thriving and an event like the Bee Bonanza is a chance to do that," he said.
"Bee Bonanza focuses on native bees, which come in a great range of colours and sizes. Some have furry overcoats while others are smooth and shiny – and Bee Bonanza is a great opportunity to learn all about them."
After participants have built their bee hotels, they'll be undertaking a weeding activity to help remove invasive weeds from the reserve and help improve habitat for the native bees and minibeasts that call the reserve home.
The event runs from 8am-12pm. To book your spot, visit penrith.city/events.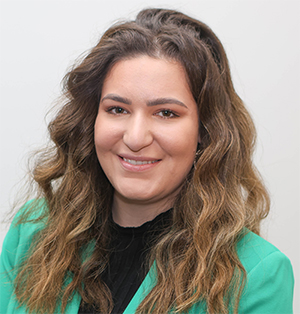 Formerly with the ABC, Makayla is a graduate of Western Sydney University. She covers a variety of news topics for the Weekender, including courts.