A woman has been charged after she allegedly assaulted a police officer in Cranebrook.
About 12pm on Monday, October 23, police were executing a search warrant at Rosannah Way.
Several police officers were outside the premises attempting to control the residents that had gathered.
It is alleged a 27-year-old Cranebrook woman approached police, screaming profanities and verbally abusing them.
She was allegedly inflaming the crowd that had gathered and refused to calm down and leave, even after being asked to do so on numerous occasions. She was given an official move on direction, which she refused to comply with.
It is alleged she then walked up to a female officer and was face to face with her, when she tensed her body up and stated, "I'm not leaving".
Again, she was told to leave and refused.
As she was in the close personal space of the officer, the officer performed a "check drill" on her.
The woman allegedly swung several punches at the officer, which connected with her chest and chin, before she was placed on the ground.
Eventually, she was handcuffed and taken to Penrith Police Station where she was charged with a string of offences related to hindering police.
She will appear in Penrith Local Court on November 16.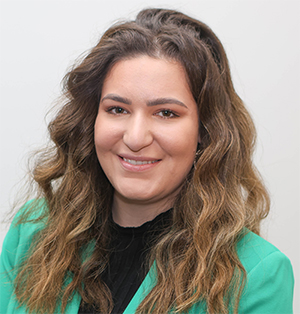 Formerly with the ABC, Makayla is a graduate of Western Sydney University. She covers a variety of news topics for the Weekender, including courts.