Local high school student Matilda Mobbs has never let anything get her down.
Despite several surgeries and setbacks with her health, the 14-year-old will let nothing stand in her way of becoming a dual Paralympian in the future.
Living with spina bifida, Matilda dreams of one day representing her country in both swimming and archery.
Matilda has been swimming competitively since she was seven but has been familiar with the pool since she was a baby, as she used to rely on it for physiotherapy.
"I've been swimming since I was six-months-old, to help with my disability, but when I was in Year 2, I did a school swimming carnival and my teacher said I was pretty good, so I stuck with it and found it fun," Matilda told the Weekender.
As the years progressed, so did the Glenmore Park resident's swimming skills.
In 2021, Matilda broke a NSW swimming record in the 13 and under 400m multiclass S8 event – a record that stood for 16 years.
"I had that goal for a while and it took me a few years to achieve it," Matilda said.
"That is still my proudest achievement – it was a long time coming. I ended up taking a minute off the record."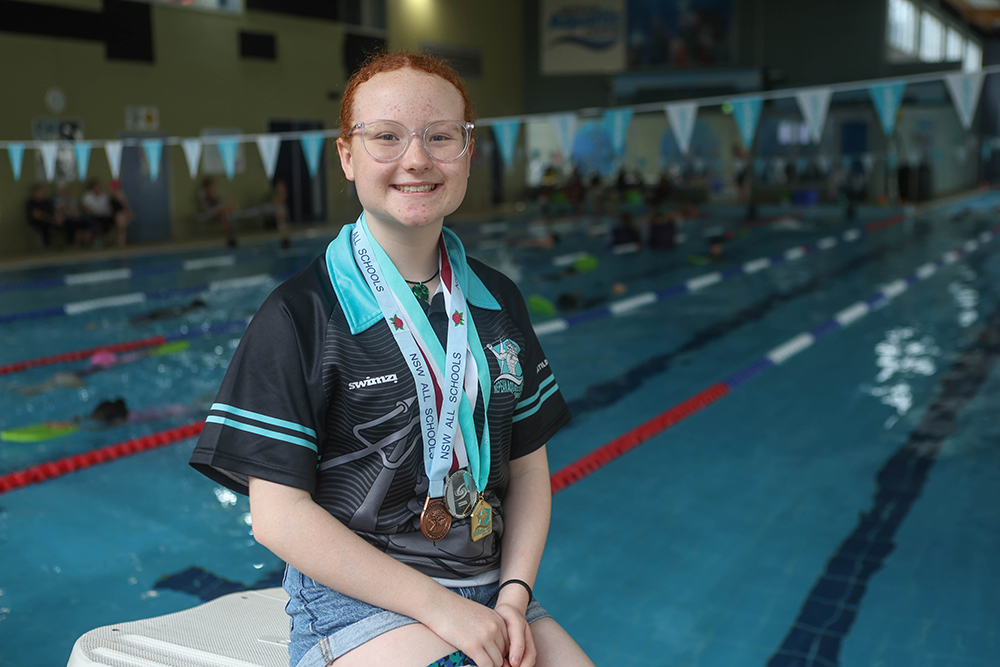 Matilda has also collected several medals this year alone. In July, she picked up two silvers and a bronze at the Metropolitan Short Course Championships, while in August, she won more silver and bronze at the Queensland State Short Course Championships.
But it isn't just swimming that the Year 8 Caroline Chisholm College student is excelling at.
In 2020, Matilda discovered archery after attending a Come and Try Day for Para athletes.
"I was reading The Hunger Games at the time and watching a tonne of stuff and always thought archery was pretty cool, so I tried it," Matilda said.
"Earlier this year, I went to Nationals in Melbourne and shot 70m, which is the Olympic distance and a very big distance for me. There, I became the youngest internationally classified archer in the world."
While Matilda admits her dream of going to the Paralympics for two sports one day is a "little bit ambitious", her determination and positive spirit could prove pivotal in getting her there.
Nominated by her coach Jackie Barck at Nepean Aquatic Centre, Matilda's Penrith Valley Sports Foundation Junior Sports Star Award is all thanks to sponsor St Marys Leagues Club.
If you or you know someone who has achieved in their chosen sport, send in your nomination to Penrith Valley Sports Foundation. Visit www.pvsf.org.au for more details.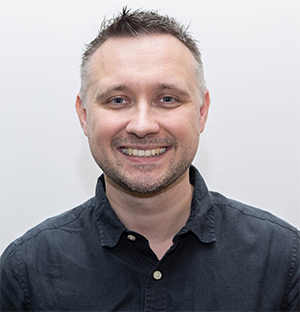 Nathan Taylor is the Weekender's Deputy Editor and Senior Sports Writer. He also compiles the weekly Chatter on the Box TV column. Nathan is an award-winning journalist, who has worked at the Weekender for a decade.