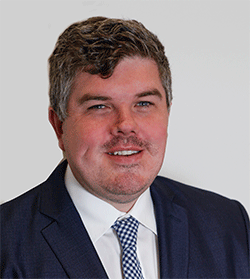 And so the fallout begins.
The result of last Saturday's Voice referendum was hardly surprising, though for many it has certainly been hard to accept.
It's perhaps not surprising that many who were so deeply embedded on the Yes side of the vote have spent the last few days finger pointing and trying to argue that democracy got it wrong.
Many of them believe that 60 per cent of the nation fell for a misinformation campaign.
They could not have their head in the sand more – not that it's surprising given they've been there all along.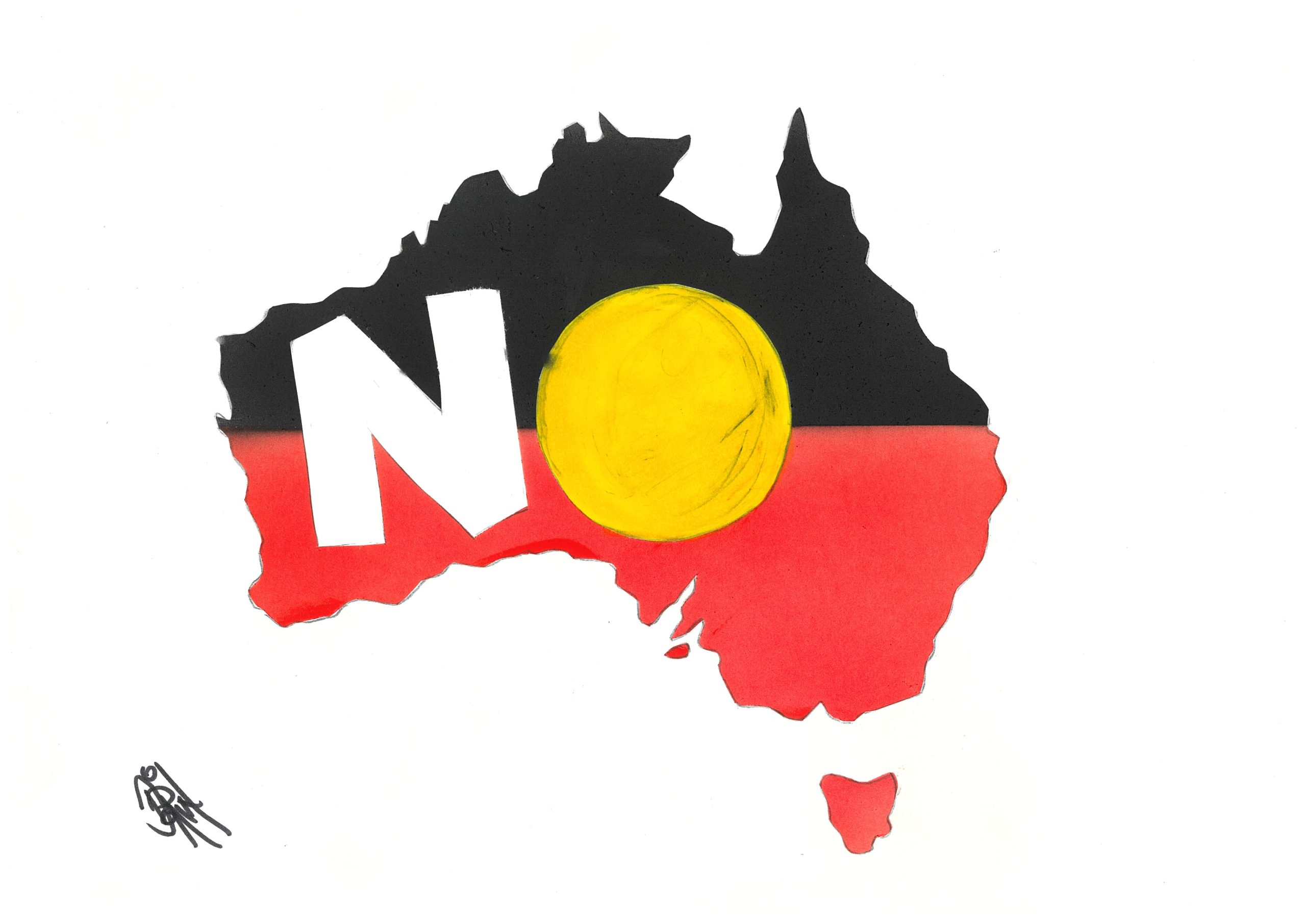 So many who sat on the No side of the fence have told anyone who would listen for months what they wanted: more detail.
And yet the Yes campaign doubled down on their belief that there was more than enough information out there, and that the exact details being worked out later wasn't an issue.
Right or wrongly, it was an issue, and they refused to see it.
In the bubble that is their curated social media feeds and mainstream media options, they spent more time arguing with people than they did actually being proactive about getting the details right.
If nothing else the result of the Voice referendum has certainly humbled some who were sitting on rather high horses.
It's proved, as I said early on, that celebrity endorsement is all but dead, especially when it comes across as a lecture. Even bringing a classic John Farnham track into the campaign failed to move the dial.
It proved that a Prime Minister so fervously pushing one side of the referendum is fraught with danger, turning it into a political football and risking their career.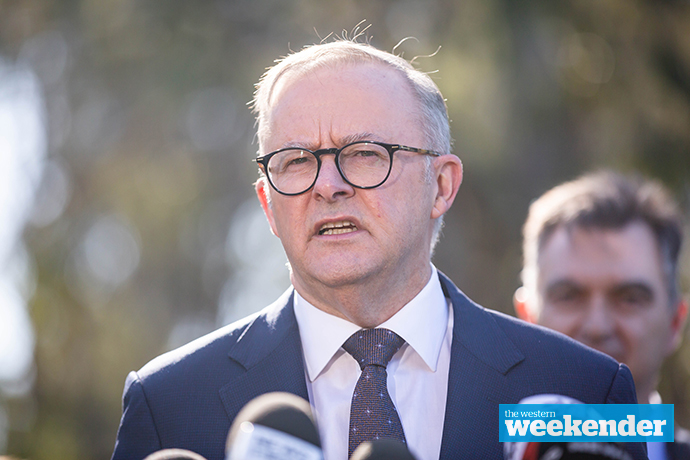 In Anthony Albanese's case, it confirmed that the honeymoon is over. After riding to a comfortable election win last year, and watching State Elections and by-elections also fall Labor's way, he probably thought he was walking on water at the moment. He's now sinking.
For corporate Australia, the result proved that perhaps big business should just focus on their core responsibilities rather than jumping into social issues.
After all, it's fair to say some 60 per cent of their staff and customers voted No, so why would you be so intent on virtue signalling and creating division amongst your own support base? It's madness, and hopefully this will be a wake-up call in boardrooms across the country.
The result certainly proved that those in the left-leaning media who believe their own loud voices actually have significantly less impact than they think.
And for those in younger generations so passionately pushing the case on their social media feeds, it perhaps proved we have two ears and one mouth for a reason.
So many of them are surprised and shocked at the result, probably because they live in their own bubble of information, and would prefer to argue with those who disagree with them rather than try to understand why that disagreement exists.
All of that said, where do we go from here?
What is clear is that we cannot give up on closing the gap. Reconciliation is more important than ever, and we must find a way forward.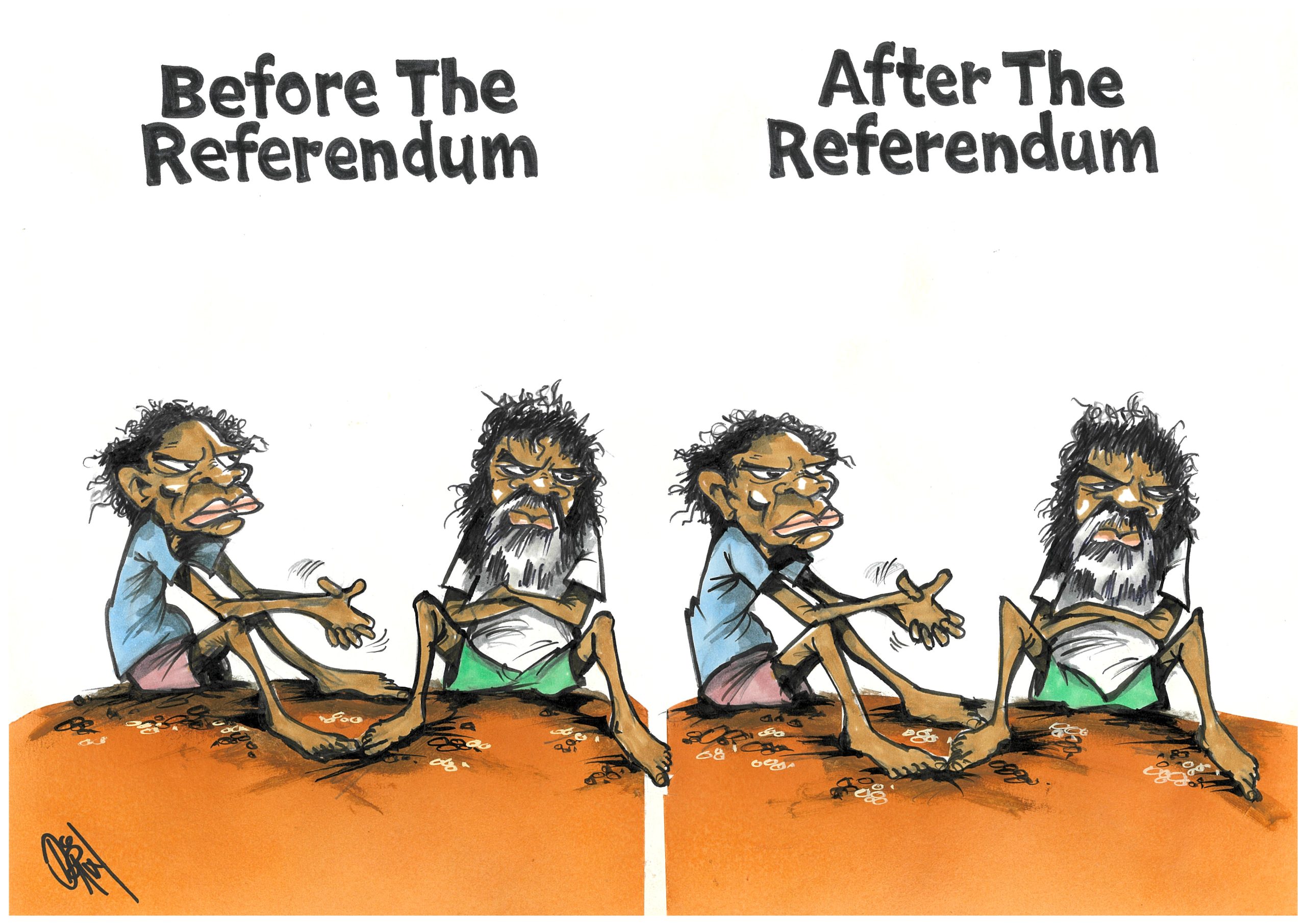 If it is true that what we've been doing hasn't been working, and it is, then we need to go back to the drawing board.
Peter Dutton's idea of a full audit of organisations in the Indigenous funding sphere has merit.
And can corporate Australia put the brakes on its obsession with recognition which in some ways is doing more harm than good, contributing to the theory of recognition fatigue.
We all need to take a step back here. We've been focusing on emotive grandstanding instead of proactive action for too long.
Cultural symbolism has been the focus of too many people versus practical ideas and a proper focus on how money is spent in this space.
Many voted No because they thought the Voice was not the right way to move forward, but they still want a better outcome for Indigenous Australians.
But we need to listen to them more, and that doesn't necessarily have to be through a Voice.
We can still deliver a powerful, bipartisan way for the concerns and thoughts of Indigenous Australians to be presented to lawmakers.
It is important to remember that in all the arguments about racism and the No vote being on the wrong side of history, if the referendum question was simply to recognise Indigenous Australians as the first peoples, it would have got up emphatically.
It also cannot be denied that most Australians would want better outcomes for Indigenous people.
With those two things combined, there is a path to a brighter future. The Voice just wasn't it.
We certainly need to move forward now, not backwards.
The risk we do face politically is that Anthony Albanese and Labor will be desperate to move on from the Voice, knowing it has the potential to be a stain on the government. But it's more important than ever now for Albanese to have a focus on Indigenous issues.
The referendum outcome has all but assured Peter Dutton will lead the Liberals to the next election.
There would have to be a serious question mark over whether Albanese will lead his party to the same poll.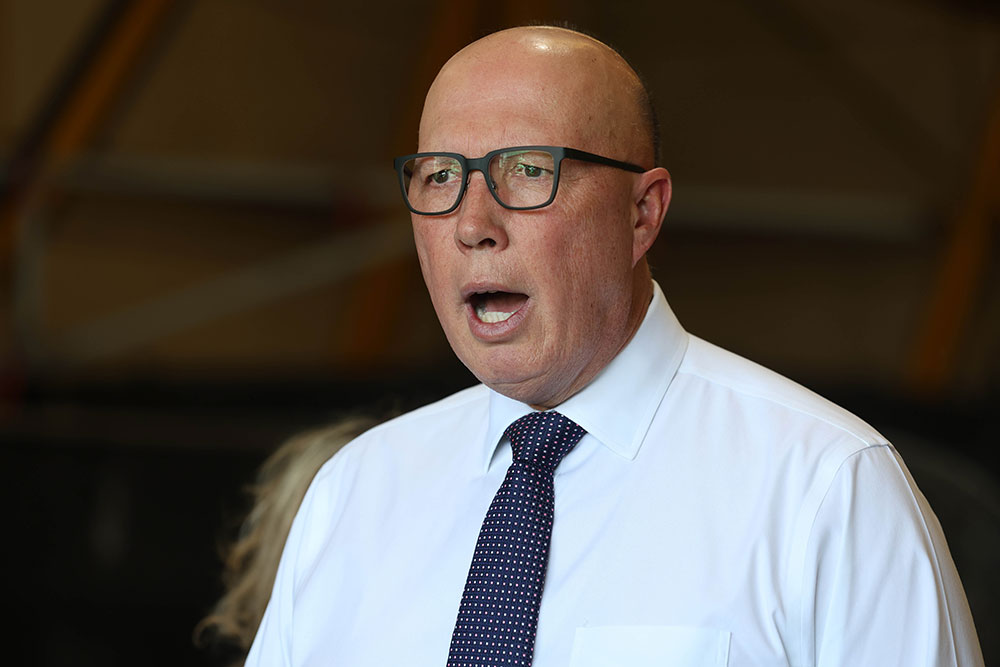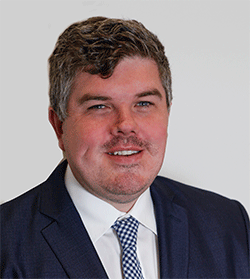 Troy Dodds is the Weekender's Managing Editor and Breaking News Reporter. He has more than 20 years experience as a journalist, working with some of Australia's leading media organisations. In 2023, he was named Editor of the Year at the Mumbrella Publish Awards.