Approval has been granted for the development of an additional BlueScope Steel factory in Erskine Park.
The development of the factory will firm up the supply of BlueScope steel products for the building and construction industry.
With construction completion slated for 2025, the facility is expected to produce approximately 240,000 new Colorbond steel rooftops per year, or 80,000 new steel house frames.
This approval will not only boost housing supply by firming up supply of BlueScope steel products for the building and construction industry, it will also boost the local economy.
The community is set to benefit from more than 300 new job opportunities, with 43 ongoing jobs at the plant. Approximately 258 jobs will be created during the construction process.
With private investment of $320 million, the factory will be built at the existing BlueScope Western Sydney Service Centre on Templar Road, Erskine Park.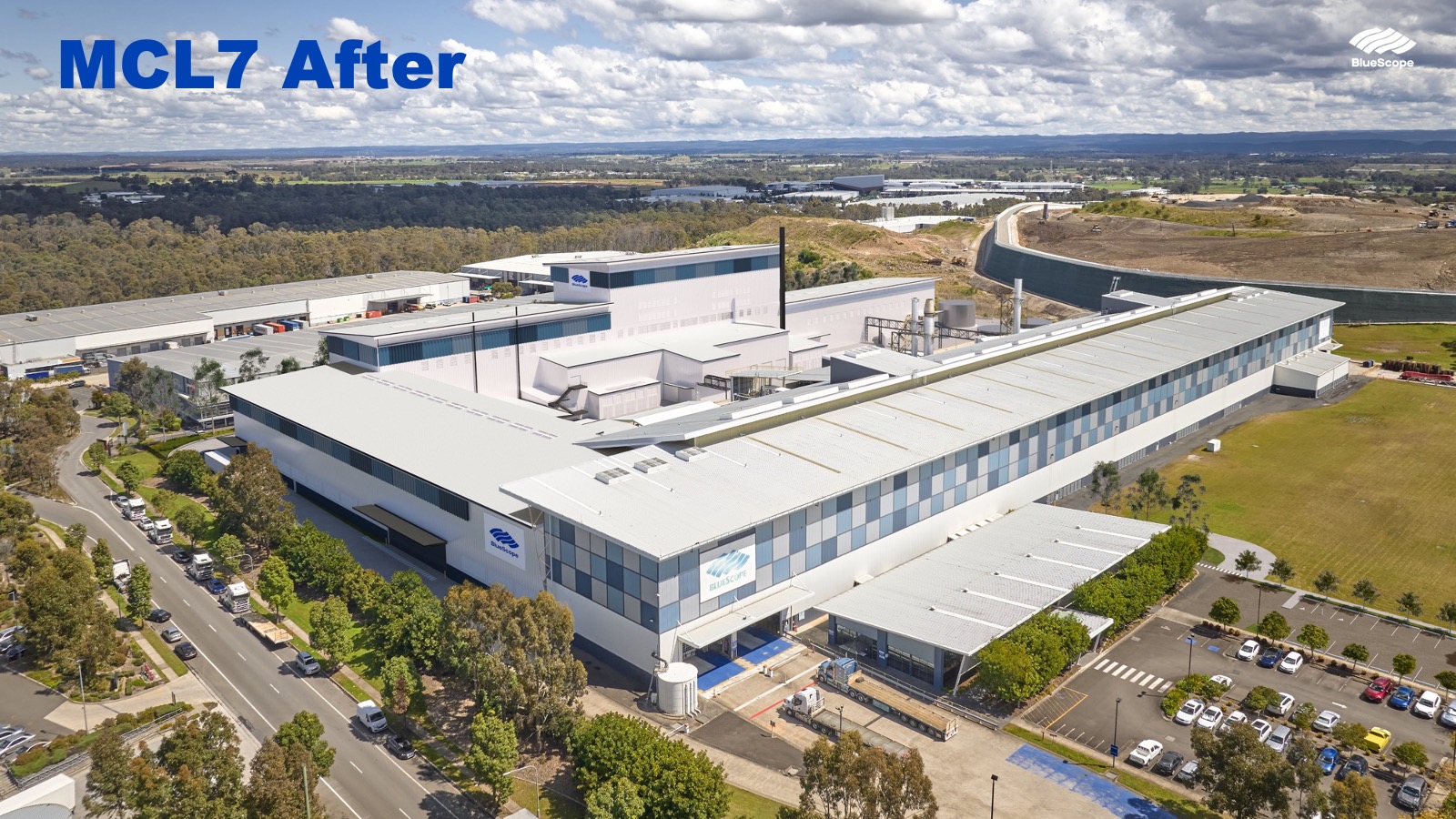 "This is exactly the kind of innovation we want to see in NSW," Premier Chris Minns said.
"Not only will this factory boost our states domestic manufacturing capability, it will also provide vital materials as we boost housing supply."
Minister for Planning and Public Spaces Paul Scully said the planning approval signifies another step in the right direction for supporting increased housing supply and economic growth.
"The project is a major $320 million investment into the future of domestic steelmaking and will play an important role in supporting housing and infrastructure projects," he said.
"It's a vote of confidence in NSW, helping to meet current and future demand for the sector, providing the locally sourced materials we need to build homes, hospitals, renewable energy and transport infrastructure.
"The demand will be met with a higher volume of materials able to be sent from Port Kembla to the new factory, which is being built on the existing BlueScope site."
BlueScope's Chief Executive Australian Steel Products Tania Archibald said it is a major moment to get approval for the Erskine Park site.
"The NSW Planning Minister's decision to provide planning approval for this State Significant Project will allow BlueScope to progress the construction of a new, state-of-the-art, metal coating line, the first to be built in over 30 years," she said.
"Construction of the manufacturing facility will allow BlueScope to better meet the growing demand for steel building and construction products, in particular TRUECORE® steel for light gauge steel framing and feed for the company's iconic COLORBOND® steel products for roofing and walling applications.
"Our plan is to have the plant commissioned and operational by the end of 2025."