Everyone remembers the teachers they had in primary school. For Lacey Power, it's impossible to forget, given she sees them every day at work.
Power was a student at Penrith Public School in the '90s, wrapping up her time there as School Captain in 1996. It was some of her teachers at this time that inspired her to pursue a career in the same field.
"I did struggle with my learning in my earlier primary years, and I had a lot of teachers that really helped me get interested in learning, and also jump over some of those hurdles that I was struggling with as an early learner," she said.
"I think that drove me to want to be a teacher like my teachers. I went straight from high school into university, to my first day back at Penrith Public School, and I haven't left since then."
Power recalled handing in her resume to the familiar office staff in 2007, and being a casual for the first time in her former Year 5 teacher's class.
Thankfully, she said the transition felt familiar rather than strange, as many remain at the school as she approaches 20 years in the profession.
Carol Bagnell started teaching in 1975, and has been at Penrith since '91.
Though she started in high schools, she quickly transitioned to primary, where she felt she could have a greater impact.
Like Power, she's had support classes for a long time, noting she simply likes the job too much to retire.
"It's a bit scary to look back on, to think that I've been here for this long, but it's extremely rewarding," she said.
"Teaching has been my life. It's given me a reason to get up in the morning.
"It's encouraged the things that I like to do, and it's developed my self esteem as a person."
John Enningham has also been at Penrith since the '90s, though he began teaching in 1982. Whilst he said lots has changed in terms of structure and technology, some things always stay the same.
"When we first got here, it was a disadvantaged school," he said.
"There are different issues, but the kids are always the same. It's just evolved."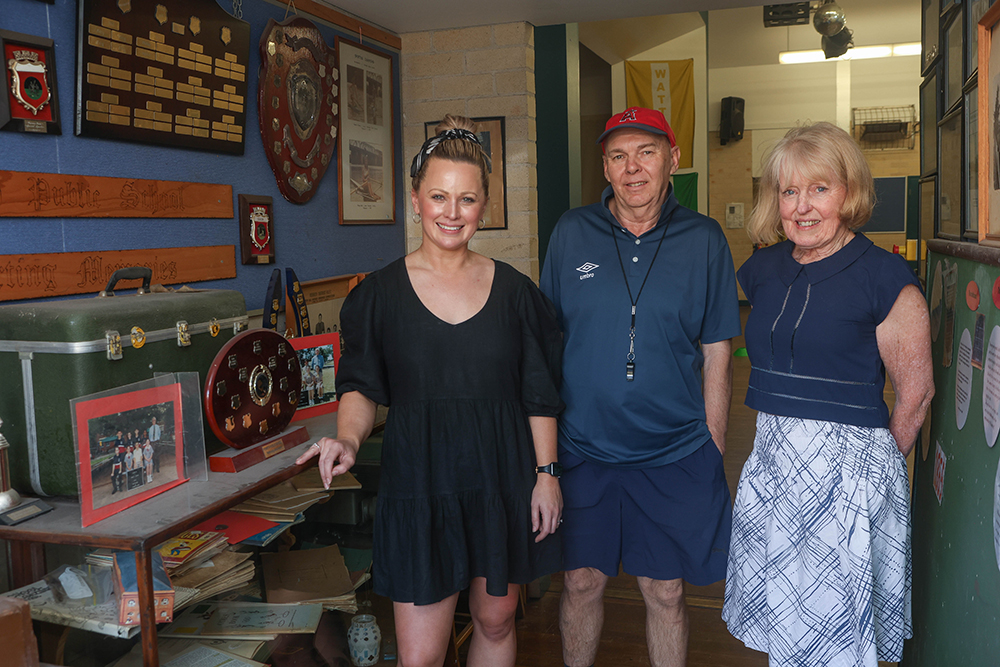 For Michelle Hinchliff, a teacher at St Nicholas of Myra Penrith who's been in the industry for 24 years, these changes have only made her love the job more, having been her dream ever since she was a kid.
"I can't remember ever wanting to do anything else, like if you'd asked me at the age of four what I wanted to do, that's what I wanted to do," she said.
"I don't think I ever throughout high school even thought about anything else, it was just what I was going to do."
World Teachers' Day, celebrated in New South Wales on October 27, aims to recognise the impact teachers have through their work, and according to 38-year veteran teacher Margaret Selby, focusing on the kids is the most important part of the job.
"If you can make a connection with your students, you will go streets ahead with them. It's all on relationships, it doesn't happen overnight," she said.
"I know there's a little girl in my class and I've just started to make a relationship with her, and that's nearly the end of the year. But, if you can get that, and that's what you strive for, you can go so much further with your students, and make a much bigger difference in all aspects."
St Nicholas of Myra Penrith Principal Tim Vane-Tempest agreed with the sentiment, closing in on 40 years in the industry, with no intention of stopping.
"I hope I've got a few more years left in me," he said.
"I often wonder, 'What will I do with myself when I retire that will give me the same satisfaction or buzz that I get coming to school and working with teachers and kids and parents?'.
"It would be hard to find something to replace it."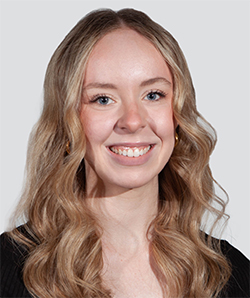 Cassidy Pearce is a news and entertainment journalist with The Western Weekender. A graduate of the University of Technology Sydney, she has previously worked with Good Morning Macarthur and joined the Weekender in 2022.