In just over a week, Australians will head to the polls and vote on the Voice, in the first referendum since 1999.
After six weeks of extensive campaigning from both the 'Yes' and 'No' camps, voters will be asked to vote on the following question: "A Proposed Law: to alter the Constitution to recognise the First Peoples of Australia by establishing an Aboriginal and Torres Strait Islander Voice. Do you approve this proposed alteration?"
With pre-polling now open, people on both sides of the debate are hoping to sway undecided voters.
Jack Gibson is a proud Wiradjuri man and a supporter of the Yes campaign.
He told the Weekender that this is the biggest transformational change since the 1967 referendum, which saw Aboriginal and Torres Strait Islander peoples counted as part of the Australian population.
"It's very important because Aboriginal people have suffered for so long and they haven't been listened to," Gibson said.
"I think that a Yes vote will give Aboriginal people an opportunity to be able to have some input into the laws and policies that affect their lives."
According to Gibson, having a Voice enshrined in the Constitution means that successive governments will also have to listen to First Nations people.
He said governments have established and abolished different advisory bodies over the years, but this one would be permanent.
"We've had these advisory groups for forever and a day," he said.
"But governments can establish them and take them away, and that's what's happened."
Gibson said that the Voice is not divisive, but a step towards a more united Australia.
He is urging all Australians to really look at the question they're being asked.
"If we want a more equal society then we must vote Yes," Gibson said.
"We cannot continue to have more of the same, statistics tell us things are not working."
Warren Mundine and Indigenous Senator Jacinta Nampijinpa Price have been spearheading the No case.
They said people understand how important unity and community are for a country but they also know that division won't solve the problems facing Aboriginal and Torres Strait Islander peoples.

Loading ...
Ahead of a rally in western Sydney, Mundine said the government just wants to add another layer of bureaucracy that will be accountable to no one.
"The Prime Minister thinks this voice is going to be a magic wand that fixes all the issues in Indigenous affairs, the one thing that can actually make an impact today is accountability," he said.
"The taxpayer pays approximately $30 billion a year to address things like closing the gap, yet we do not know where the money is going, it is definitely not getting where it needs to, the regional, rural and remote Aboriginal and Torres Strait Islanders."
Former Federal Lindsay MP Emma Husar is actively pushing locals to vote Yes.
She told the Weekender that voting No is voting to keep the status quo.
"We're living in No now… and that's not working," she said.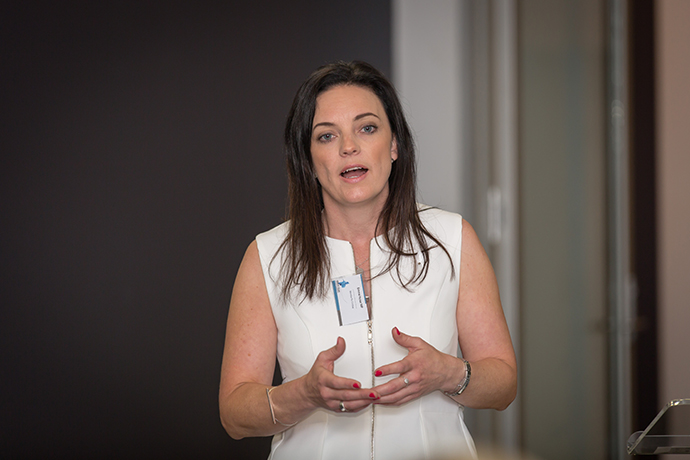 "The gap between Aboriginal Australians and non-Aboriginal Australians is growing at an exponential rate."
According to Husar, this is a moral issue and she's urging all Australians to ask themselves what they value in this country when they cast their votes.
"If you're not an Aboriginal person, a Voice is not going to make any difference to you on a practical or day to day level. But it will mean a world of difference for people who haven't been represented and don't get heard on issues which affect them," she said.
"The next generation also deserves to be heard and respected. Change is hard but not changing is harder… you have to be brave."
Polls continue to point to the referendum failing to succeed, which will be a significant blow to Prime Minister Anthony Albanese, who has been championing the Yes campaign.
Voting takes place on October 14.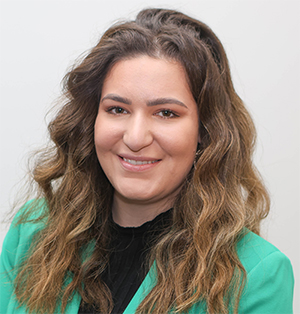 Formerly with the ABC, Makayla is a graduate of Western Sydney University. She covers a variety of news topics for the Weekender, including courts.