Though some may argue that Halloween isn't celebrated in Australia, one look around Penrith at the moment will tell you that's definitely not the case.
After living in Queensland for 10 years, Maddi Ross has just moved back home to the area, and had high hopes given how big the holiday has been for her for the last decade.
"In my little regional town, it was really popular, and I think it started because one of the mums was American," she said.
"She started decorating her house, and then everyone in her little cul-de-sac followed. It got so big that they actually closed the roads for trick-or-treating."
After other surrounding streets wanted to join in, a local woman started a Facebook group which allowed residents to submit their address for a map which would be released on October 31.
Seeing promise in the Penrith area, Ross said she was determined to replicate the project.
"I started looking around and there were a lot of different pages – a South Penrith one, a Kingswood one, a Penrith Halloween one, and a Colyton one – but it was very haphazard," she said.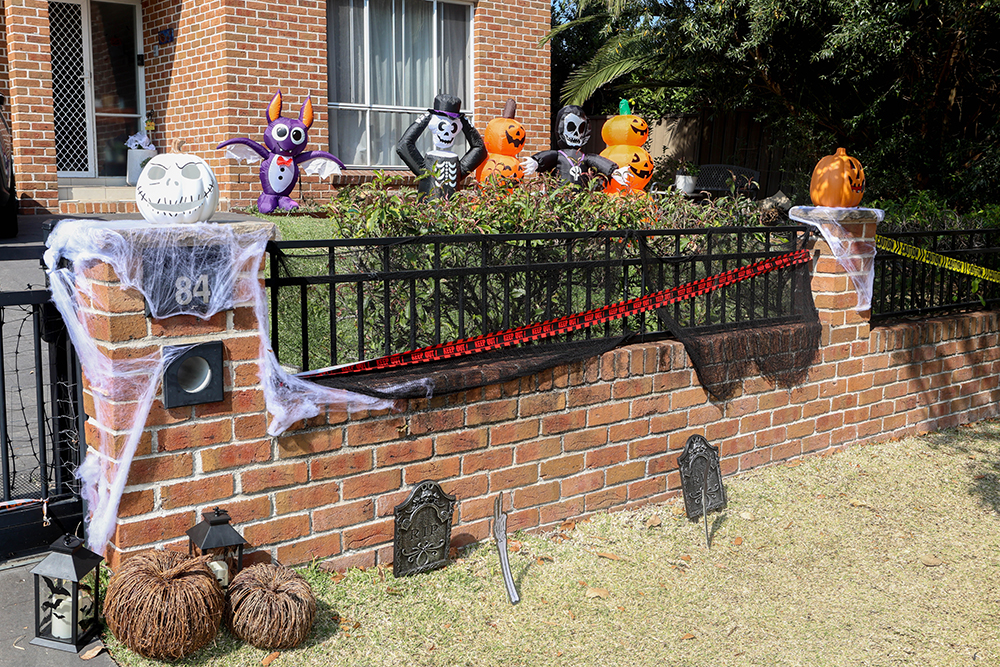 "I just wanted to provide something easy because I know when you're trying to drive and look out for decorations, it can be such a nightmare."
Ross created her own Facebook group which encourages local residents with decorated houses to anonymously submit their address for the map through Survey Monkey, with options to specify things like if they're allergy friendly, or kid friendly.
The list now has 20 houses on it, with Ross anticipating that number will grow before the big day arrives.
Ross said that for the spooky season, she loves embracing the 'fall side' of Halloween, with pumpkins galore. But, the group has allowed her to see other people's decorations as well, with many posting updates as their spider webs are unravelled, and inflatables blown up.
Craig Field has been regularly posting updates on his decorations since the beginning. Given that his birthday falls on Halloween, he's always been keen to get involved.
"Even since I was a little kid on the old calendars that had Halloween in the USA, I used to ask my parents, 'Why can't we have Halloween?'," he said.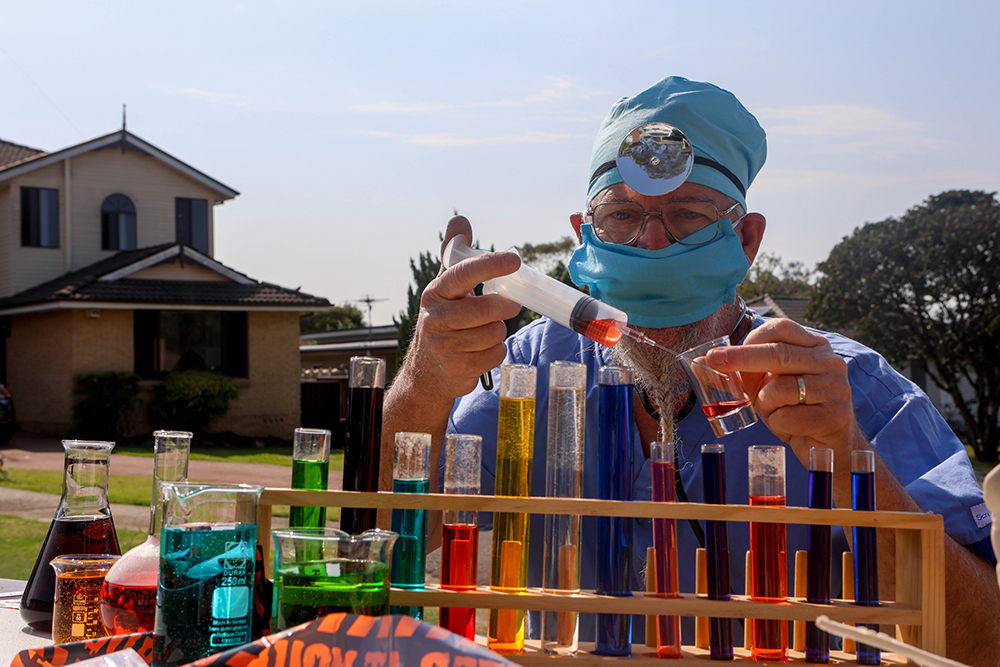 "It's only been in the last 10 years that it's really taken off, but it's only been in the last 20 that we'd even heard about it here."
Though he said he's gradually infected his neighbours, with the whole cul-de-sac getting involved, Field's decorations are definitely more on the unique side.
"What I generally do, is I dress up as a doctor and I serve shots to the adults through syringes, but for the kids, I've had an old witch's cauldron," he said.
"This year, I've improved on it, and I've got the Cauldron of Catastrophe. I've set it up so that I can run dry ice underneath it, and the dry ice fog should come up through the little bags of lollies and stuff."
But, trick or treaters beware – Field is taking the theme to the next level with the Unlucky Dip of Doom.
"Traditionally, kids have just got lollies and stuff," he said.
"This year, I've got a vacuum sealer, so I'm going to put inside the bag a pickled onion, and a gherkin, or an oyster, or something the kids don't want. Then, when they're a bit unhappy about what they've selected, I'll swap them for something a bit more appropriate."
Join the Halloween Map Kingswood/South Penrith/Jamisontown Facebook group for the full map, to be released early on October 31.
See Craig Field's house on Woodford Close, Jamisontown.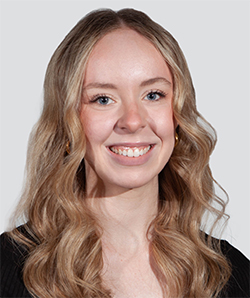 Cassidy Pearce is a news and entertainment journalist with The Western Weekender. A graduate of the University of Technology Sydney, she has previously worked with Good Morning Macarthur and joined the Weekender in 2022.