In no surprise to Year 12 students, teachers and their families, the HSC written exams are right around the corner.
A recent graduate herself, Vivian Lai from Young Growth Academy in Penrith remembers all too well the stresses of the HSC.
"Funnily enough, when I was waiting outside the exam hall, it felt sort of like a first date," she said.
"I was both nervous and excited as I anticipated what might happen. I imagined what could go wrong, but also what could go well and the possibilities for the future."
Whilst, hopefully, study notes and flash cards have already been made, there are still a few things students can do to prepare.
For the next few days leading up to English Paper 1, Lai is encouraging students to look back on their past mistakes.
"The most effective way to study now is to complete practice papers and check your answers or ask your tutor to give you feedback. See what you've done wrong and focus on improving in those areas," she said.
"I went one step further by cutting out the errors I made in past papers and gluing them in a notebook. Instead of aimlessly skimming my notes before an exam, I would look through the book to remind myself not to repeat those mistakes!"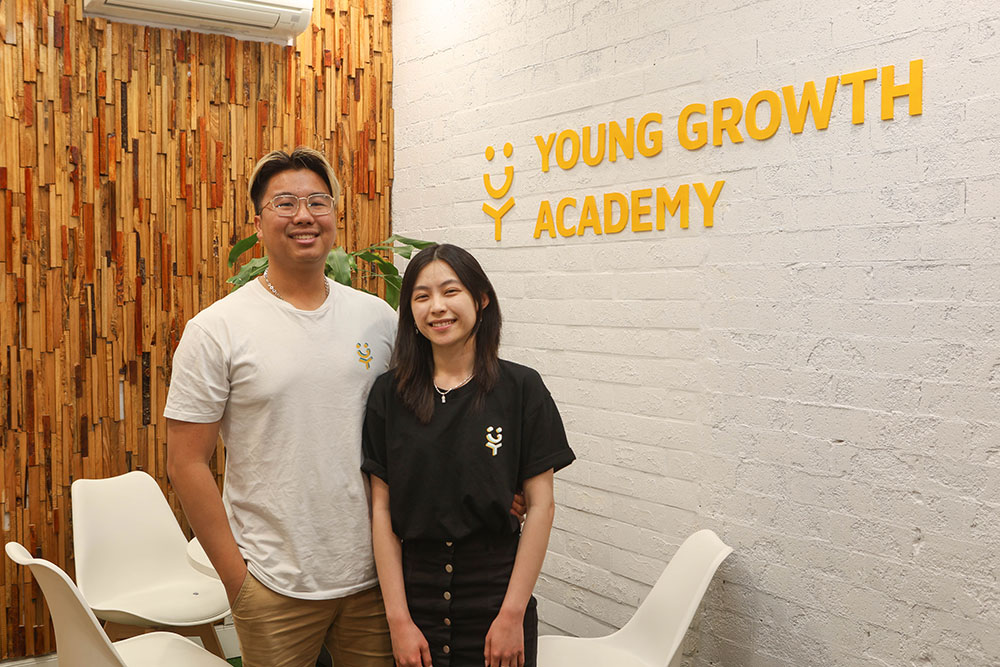 When it comes to the exam room itself, taking every opportunity to spark inspiration is key – especially if you catch yourself going blank.
"[If you get stuck on a question or blank out], my advice is to snap yourself out of that so you can see your exam paper with fresh eyes. Doing another question or even taking a quick toilet break helps," she said.
"But whatever you do, do not leave the exam early. It's now or never – even if you think you've done and tried everything, stay there until time is up. Who knows, you might catch a mistake or have a sudden hit of inspiration. The last thing I want is for you to have regrets!"
Ultimately, Lai said the most important thing is to take care of your physical and mental health by getting a good night's sleep, and doing whatever you need to do to go in with a clear mind – whether that's listening to music, or talking about other things to manage the nerves.
At the end of the day, the HSC isn't the be all and end all.
"Think of it this way; the ATAR is like your ticket to get to where you want, but it's not the only way. If you want something badly enough, you'll take an alternative pathway to get there, it'll just take a bit longer. That might even be a good thing because it gives you time to work out what you're really passionate about!" Lai said.
"Plus, it always helps to think about the bigger picture. You're only 17 or 18-years-old, with so much life to live. As challenging as it feels now, I assure you that there is so much out there and so much to look forward to beyond the HSC.
"In the grand scheme of things, this will be a short time of your life which you can look fondly back on."
The first exams of the 2023 HSC period begin on Wednesday, October 11.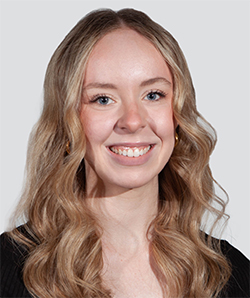 Cassidy Pearce is a news and entertainment journalist with The Western Weekender. A graduate of the University of Technology Sydney, she has previously worked with Good Morning Macarthur and joined the Weekender in 2022.