Hola, foodies and fiesta lovers! We've got some sizzling news for you.
Picture this: It's a Thursday evening and you're in the mood for something extraordinary.
Enter Checho's and Smoking Gringos, teaming up for one epic night of feasting! Mark your calendar for the 19th of October, and make sure you're free by 5:30pm. Trust us; you won't want to miss this.
So, what's cooking?
First up: Walk right in – no reservations, no fuss. Just a warm Checho's welcome and the delicious aroma of the Smoking Gringos' spices in the air.
And, oh boy, the drinks! We're talking $6 beers, $8 wines, and our spicy margs for just $12. Yep, it's a fiesta alright!
But wait, there's more! The evening comes alive with live music, making sure the vibe is just right for an unforgettable night.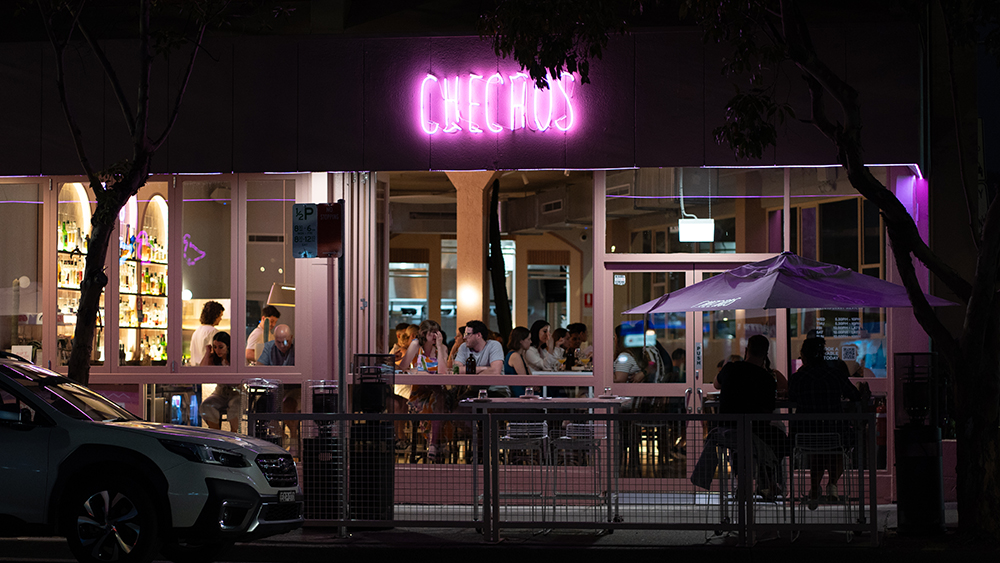 Hungry yet? We thought so. Now, let's talk food. We're blending the best of both menus, and the lineup is looking perfecto.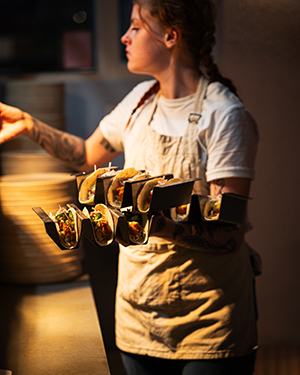 • Start with our Checho's Guac, but with a Gringos twist: Gringos Chips.
• Then, feast on our Corn Ribs, a beautiful marriage between Checho's and Smoking Gringos flavours.
• Hungry for tacos? Choose from Quesa Tacos, Chicken Tacos, or Cauliflower Tacos—or try them all!
• Got room for more? Dive into Mulitas, a double-layer of yum.
• And for the indecisive (or super hungry), we present the Smoking Checho's Taco Pack (1 x Quesa, 1 x Mulita, 1 x Checho's Taco)
• Finally, don't forget our irresistible Churros to end the night on a sweet note.
So, come one, come all to Checho's on the 19th. Grab your foodie friends, and let's make this a night to remember!
See you there!
P.S: Did we mention the takeaway window will also be up and running? For those of you looking to bring the fiesta back home!