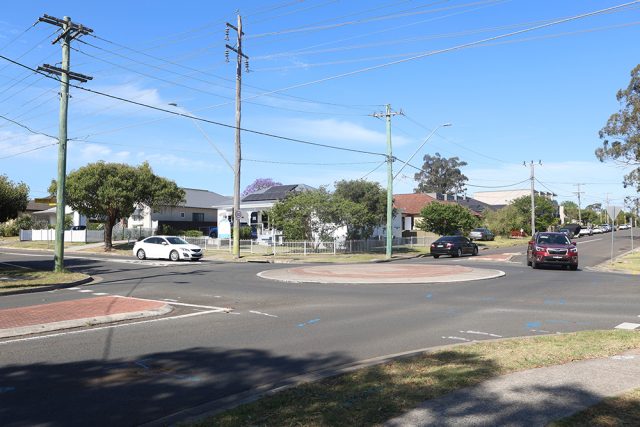 More than $2 million will be spent on fixing several black spots on local roads.
Penrith City Council has received the funding to implement the improvements as part of the Federal Government's Black Spot Program.
Five projects will be undertaken, with $1.25 million to be spent on Glenmore Parkway between Glengarry Drive and Camellia Avenue, with round-a-bouts to be built at Glenmore Parkway and Ridgetop Drive and Glenmore Parkway and Muru Drive, along with safety barrier treatments and traffic calming devices.
At Colyton, $380,000 will be spent at Roper Road and Hewitt Street for safety improvements, including a traffic study to address signal phasing.
The existing round-a-bout at the intersection of Evan Street and Stafford Street in Penrith will be upgraded, with $80,000 allocated to the project.
$470,000 will be spent on Third Avenue at Llandilo between Seventh Avenue and Fifth Avenue, with a rural median island stop treatment to be installed with supplementary line marking.
And at St Marys, $100,000 has been allocated to improvements to the intersection of Carpenter Street and Marsden Road.
"It is expected that the resulting accident remediation treatments will result in improved levels of traffic safety and a reduction in accidents on local and regional roads within the Local Government Area," a report to Councillors at Monday night's Ordinary Meeting said.
The five projects are 100 per cent funded by the Federal Government program, with no financial contribution required from Council.
"There are minor (acceptable) risk implications to Council in terms of delivery timeframe for the 2023/24 funded projects, however we believe the delivery target of 30 June 2023 (and 30 June 2024 for the multi-year funding of the Roper Road and Hewitt Street project) can be achieved due to preliminary designs currently being underway," the report said.
"The program provides for 100 per cent funding, hence there are limited risk implications as Council has a proven track record of over 15 years now in delivery of high-quality projects under these grants."
Councillors agreed to accept the funding, with all projects to commence soon.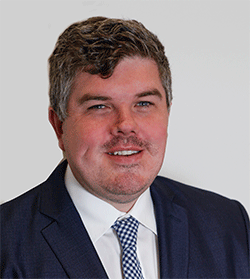 Troy Dodds is the Weekender's Managing Editor and Breaking News Reporter. He has more than 20 years experience as a journalist, working with some of Australia's leading media organisations. In 2023, he was named Editor of the Year at the Mumbrella Publish Awards.