Penrith's dining scene has changed a lot over the years, and with awesome new places to eat comes some closures too. Here's five restaurants (well, six actually) we wish would return:
Stone Grill
Located on Henry Street, Stone Grill offered excellent hospitality thanks to John and Greg, and delicious food.
The idea of cooking your own steak may have been a little odd for some, but nobody could deny the quality of the meat and the delicious sauces.
Stone Grill closed in 2015.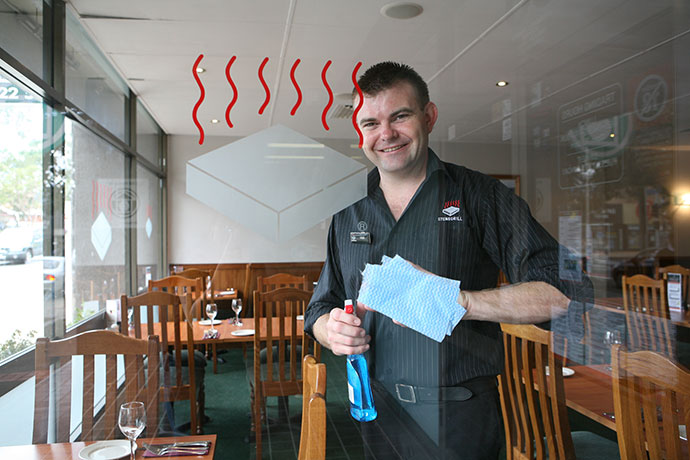 All You Can Eat Pizza Hut
You can only just see the famous Penrith Pizza Hut in this photo, but for locals in the 1990s, this was the place to be.
The delicious All You Can Eat buffet was hugely popular with families, and plenty would have attended pizza parties.
The High Street institution has now been closed for many years.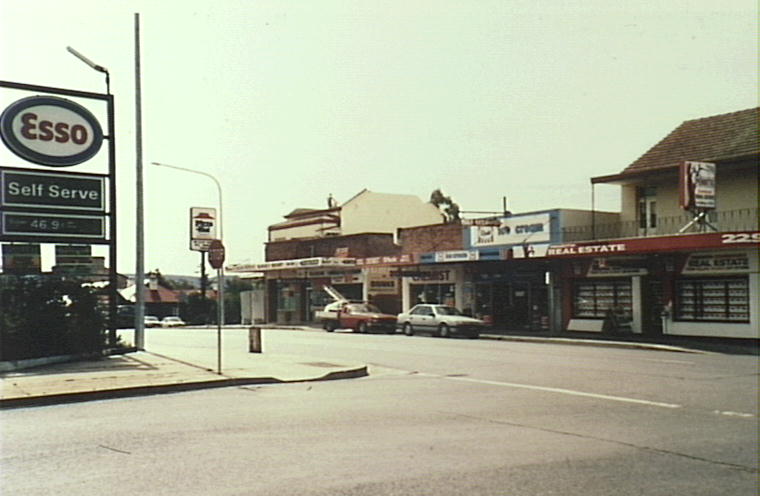 The Keg
Originally opening in Australia as Denny's in the early 1980s, all of the American-born restaurants were sold in 1989 and re-branded to The Keg.
The Keg took advantage of the huge growth of families in the Penrith region, with family restaurants like this extremely popular at the time.
By the mid-1990s, the popularity had waned – and The Keg started to disappear across the country.
The old Keg site remains vacant today, with the bare bones of the building still standing.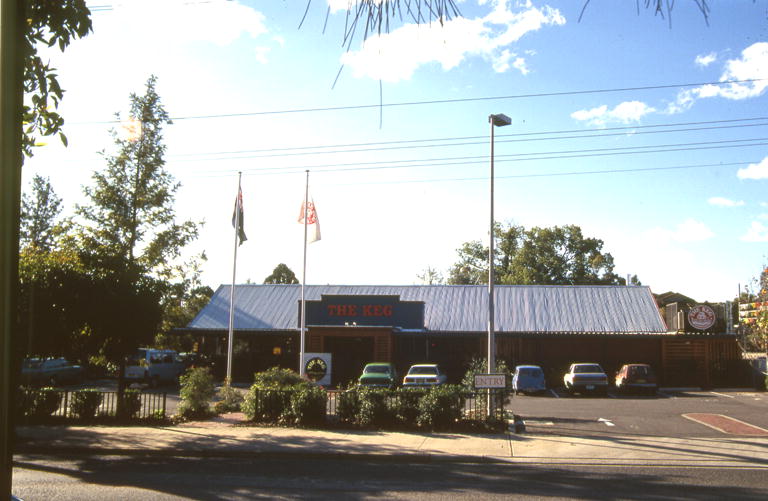 The White Swan
Located at 269 High Street, The White Swan was a popular seafood and Italian restaurant that was hugely popular in the late 1990s and early 2000s.
The restaurant was hugely popular for functions.
Despite its popularity – particularly amongst long-time Penrith residents – it couldn't keep up with Penrith's growing and evolving dining scene and closed in 2015.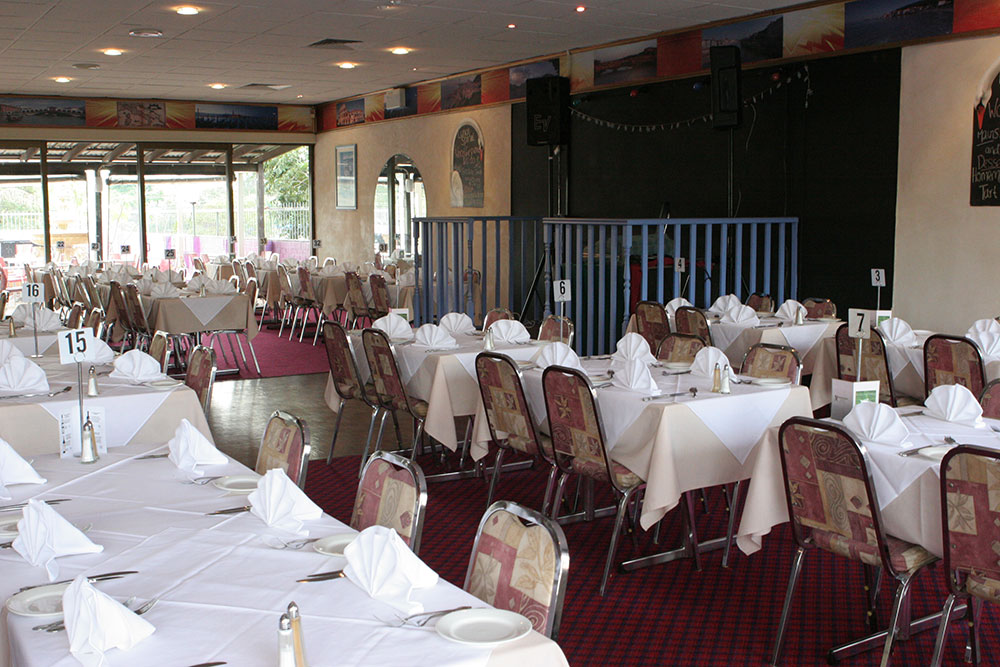 Top One & Oz Family Restaurant
In the mid-1990s, All You Can Eat buffet restaurants became hugely popular in Penrith, with Top One on Henry Street and Oz Family Restaurant on Mulgoa Road leading the way.
Both restaurants were popular with both locals and tourists, with many Blue Mountains bound busses stopping in for lunch.
They never would have survived the COVID era, but regardless, both Top One and Oz Family Restaurant were confined to history long before that.