After months of hard work, Penrith Musical Comedy Company is set to bring their newest show to the stage this month, and it's one we all know and love.
Penrith Musical Comedy Company's 'The Wizard of Oz' is the directorial debut of Laura Campbell who, after coming to the area just last year, will be making the move after many years of acting.
"I moved to Penrith last year to live with my partner and family who grew up in the area – I actually grew up in the Hornsby area, so this is quite far for me," she said.
"I grew up as an actor and performer, and I really wanted to have a go at directing my first production, and I thought, why not give it a crack in a new area, so worst comes to worst, I can run away if things go terribly?"
Something that Campbell is bringing from her previous experience working in the arts professionally is her vision for diversity.
"In all of these fields, I strive to promote voices and stories of marginalised communities, because I think these are the stories we need to hear, and this is also seen through castings," she said.
"When we had auditions for 'The Wizard of Oz', I wanted to make sure that we were encouraging all people from all walks of life to audition, and not have to deal with barriers."
The result is a 40-person cast with ages ranging from 11 to in their 60s, filled with those from all walks of life, including trans and gender diverse individuals, and neurodiverse cast members.
Though she said working alone has had its difficulties, Campbell said she's thoroughly enjoyed the experience, with nothing better to bring her into the Penrith community.
"I have loved the process," she said.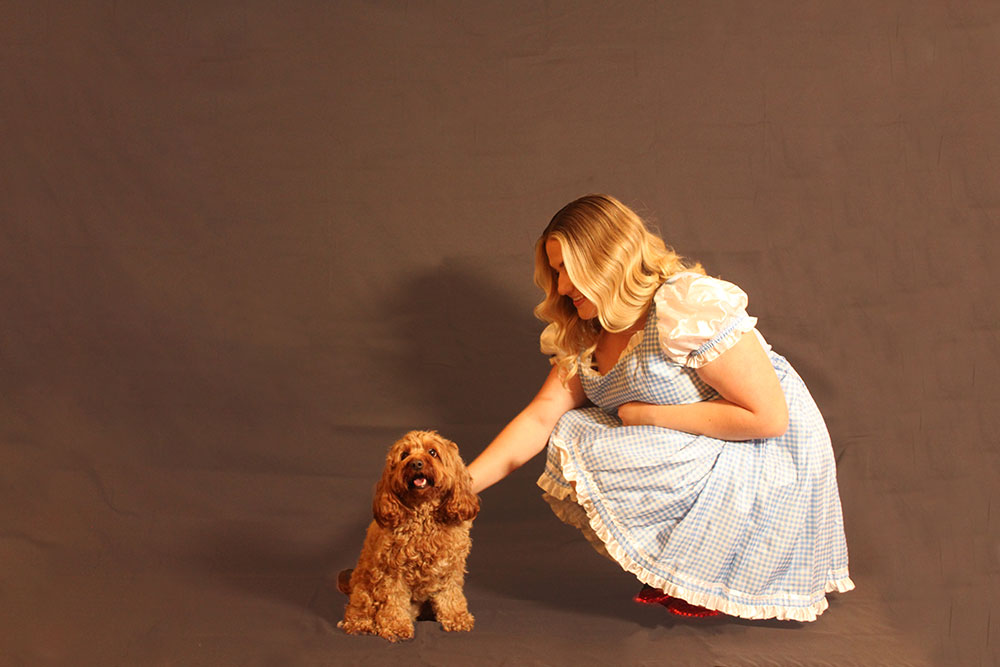 "I've learned so much, and I think it's improved my self-esteem, in that everyone in the arts will often struggle with imposter syndrome, and actually doing this for the first time has made me realise that I actually am skilled, and I know what I'm doing."
As far as what people can expect from her version of 'The Wizard of Oz', Campbell said it's everything she'd hoped it would be, and more.
"'The Wizard of Oz' is an amazing, magical experience that is full of local talent of all different ages, walks of life, and abilities," she said.
"There are some amazing singers, dancers and actors, some amazing sets that we've been working hard at creating every Sunday, and it's just a great accumulation of community spirit and creativity."
Campbell is hoping to see the community get behind the show and the local talent that's a part of it.
"I know that the cost-of-living has impacted audience members' ability to purchase tickets, and I appreciate that Penrith is far away from the city which would potentially impact audiences from attending shows in Sydney, but hopefully this is the next best thing," she said.
If you love the famous story, this is the show for you.
Penrith Musical Comedy Company's 'The Wizard of Oz' will be on at The Joan from Thursday, October 19 to Sunday, October 22. Tickets are $53. For more information or to book, visit thejoan.com.au.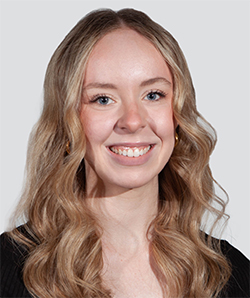 Cassidy Pearce is a news and entertainment journalist with The Western Weekender. A graduate of the University of Technology Sydney, she has previously worked with Good Morning Macarthur and joined the Weekender in 2022.