Three Freemasons from Warragamba Lodge presented a $6000 cheque to Mama Lana's Community Foundation on Monday.
In July, they held a function to raise funds for the not-for-profit organisation, which provides free meals and support services to needy people.
"I'm very grateful," Mama Lana's Director, Roger Borg, told the Weekender.
"The $6000 will go a long way."
Husband and wife duo Roger and Lana set up Mama Lana's in 2013, and since then have lived by their slogan 'kindness without strings'.
Over the last decade, a simple idea and a passion for cooking has grown into a service which serves meals to hundreds of homeless and underprivileged people six nights each week.
Freemason Terry McCallum said they were able to raise $3000 from dinner and a show, which featured the music and poetry of Scotland's Robert Burns.
That was then matched dollar for dollar by Masonicare, taking the grand total to $6000.
"Each year we do a fundraising event for a different charity," McCallum told the Weekender.
"This year it was Mama Lana's."
According to Lana, this donation is a huge help, especially at a time where the cost-of-living crisis is driving more and more people to the centre.
Roger said they both really enjoyed the fundraising night, which was a lot of fun.
"I couldn't believe how good the night was," he said.
"What these guys [Warragamba Freemasons] do is unbelievable and I truly can't thank them enough for what they did for us."
Freemason Jeff Illingworth said the fraternity does a lot of charitable work, donating at least $100,000 to different groups each year.
"We keep it quiet because we're not out there to say how good we are," he said.
"We just like to help people."
Roger said the donation is going to help them keep making a difference in the lives of others in the community.
"Every dollar that comes into this foundation goes back out into the community," he said.
"Lana cooks up to 450 meals a day here, and we've got 12 schools that we support too.
"We know how hard it can be because we've been through hard times, so it's awesome to be able to help the community here."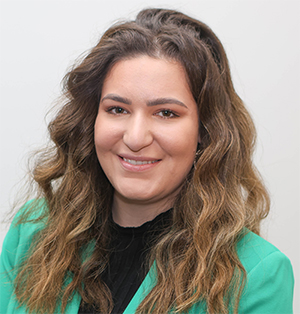 Formerly with the ABC, Makayla is a graduate of Western Sydney University. She covers a variety of news topics for the Weekender, including courts.