Minister for Planning and Public Spaces Paul Scully unveiled a million-dollar playscape in Cambridge Gardens yesterday.
He was joined by Member for Penrith Karen McKeown and Deputy Mayor Mark Davies at Trinity Drive Reserve.
The student leaders from Cambridge Gardens Public School were also in attendance, eager to try out the new equipment after the formal proceedings concluded.
Davies said the mixed-use recreation space is the first of its kind in our city, and it's already hugely popular with the locals.
"It was all designed in consultation with our community, including a nearby childcare centre and Cambridge Gardens Public School," he said
"It offers a great place for people to gather in, get active and enjoy the outdoors. The junior play space is perfect setting for children up to eight-years-old and their families. The mixed recreation space is geared for over eight-year-olds and includes a skatebowl pumptrack, parkour zone traversing wall basket swing flying fox, an inclusive trampoline and spinner."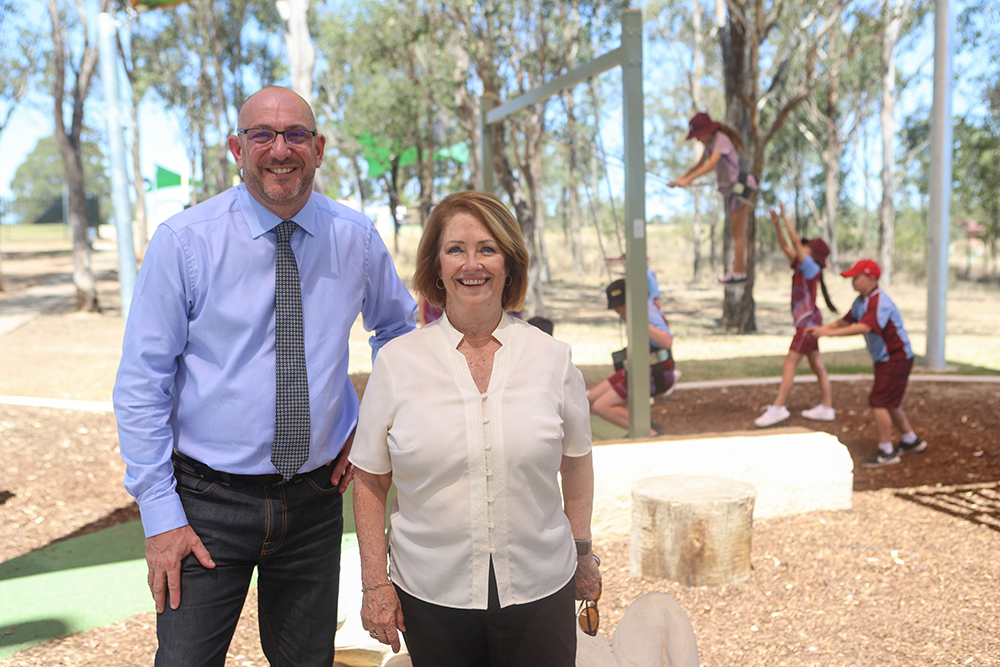 In 2016, an 11-year-old spearheaded a campaign and asked everyone in the neighbourhood to sign a petition for a skate park and pump track that could be safely accessed by everyone.
His neighbour championed the proposal to Penrith City Council, and together their enthusiasm and commitment led to the mixed recreation space becoming a reality.
Scully said this space is a long serving testament to the advocacy of Brock Jurd and Bob Pullen, congratulating the pair on putting the idea forward.
"We've been able to turn what was just a bit of land that no one was really using it into something that's really attractive, really engaging, really fun," he said.
"It's important that we continue to invest in our public spaces, not just in play areas but areas like Regatta Rark, so that people can come together, so people can have an enjoyable life in the outdoors, so people can have some fun in the sun.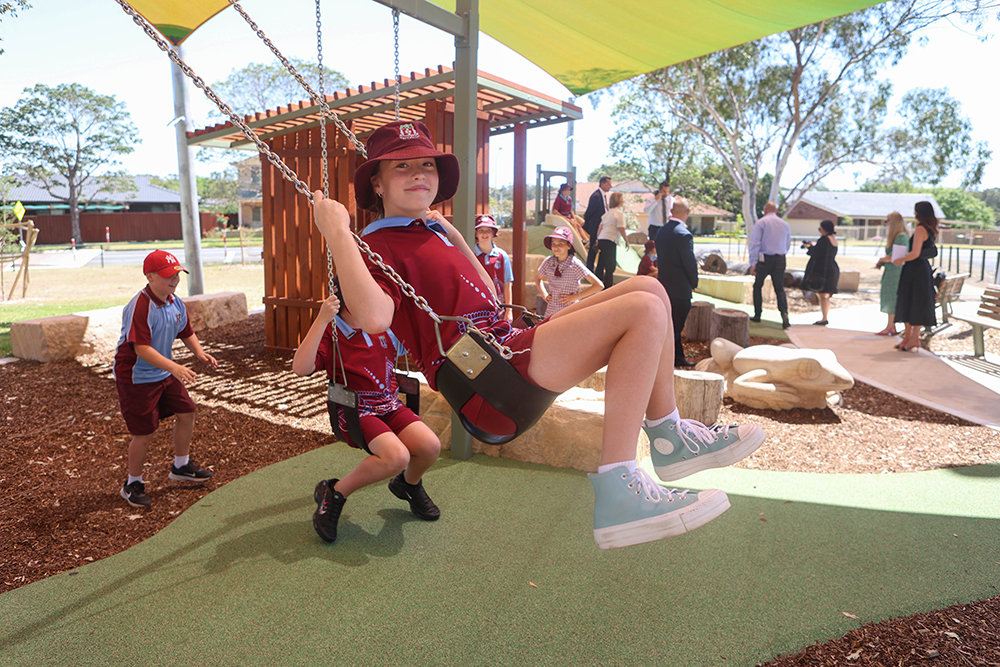 "We're doing this all over Sydney, all over NSW, because the one thing we discovered that during COVID is that we need good spaces near to where we live.
"Sometimes you've just got to get out and have a more budget and family-oriented option for people to be able to enjoy."
McKeown said she was really happy to have delivered the upgrade.
"I'm pleased that we're building these spaces in our older, more established suburbs," she said.
"To be able to deliver a piece such as this, with two distinct components to it, for the toddlers and for the older kids to enjoy as well, of all abilities, is just amazing.
"I'm so proud to be able to do that and declare the park open."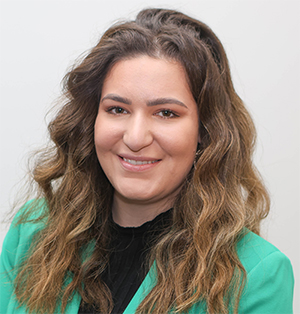 Formerly with the ABC, Makayla is a graduate of Western Sydney University. She covers a variety of news topics for the Weekender, including courts.