A man accused of murder has had his case return to court.
Prince Fahnbulleh, 24, has his matter briefly mentioned at Penrith Local Court on Friday.
He was charged with murder in June, following the fatal stabbing of Youhanna Angok at a home on Parroo Close in St Clair.
Angok was celebrating his birthday when the alleged perpetrator arrived unannounced.
It is believed the fatal stabbing may have stemmed from a love triangle.
In court, Magistrate George Breton adjourned the case five weeks for brief status.
Fahnbulleh has not applied for bail and will remain in custody on remand until the next court date.
Fahnbulleh's matter is due to reappear at Penrith Local Court on November 10.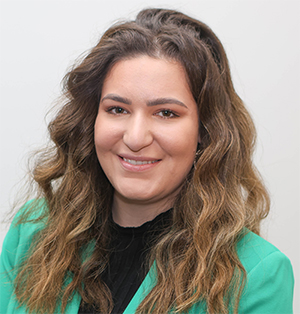 Formerly with the ABC, Makayla is a graduate of Western Sydney University. She covers a variety of news topics for the Weekender, including courts.