After a successful launch earlier this year, the Riverside Yoga and Wellness Festival will be returning in 2024, with a whole lot of new elements.
According to Hayley Ashe from Embodied Breathwork, March's event at Panthers was a huge success, with over 200 people coming through the doors to fill each room.
Now, she's bringing it back with a new team, consisting of Nin Yoga's Annika Saigi and Amy Horder from You & Yours Yoga, a new home at Western Sydney Conference Centre, and with a new name – the Australian Yoga & Wellness Festival.
"I'm really excited to be bringing it back," Ashe said.
"Obviously we've got a new team as well, which is really cool, and we've rebranded everything It's really exciting that Panthers wanted us to come back and do it again, so it's nice to know that there's a need and a calling for it out west."
Though the practices of yoga and holistic living have been around for centuries, they've just recently seen a spike in Penrith, with Saigi noting that the demand for classes has been particularly high post-COVID.
"I've been a yoga teacher for nearly a decade now, and I was constantly travelling into the city to get trained, and do classes with special teachers and go to these types of events – why can't I just go down the road instead?" she said.
Horder agreed with the sentiment, noting how important the festival will be in providing opportunities for local students and teachers.
"I feel in terms of studios and facilitators, there's a lot more offerings around Penrith and western Sydney that have popped up in recent years, so I definitely think there's a need," she said.
The new venue provides plenty of opportunity for growth, with the maximum capacity extended to 1000 people.
In addition to yoga classes, the festival's schedule will consist of everything from meditation to sound healing, book launches and entertainment.
"Next year we've got more workshops, more guest speakers, and we're really just broadening what we're offering, so there really is something for everyone," Ashe said.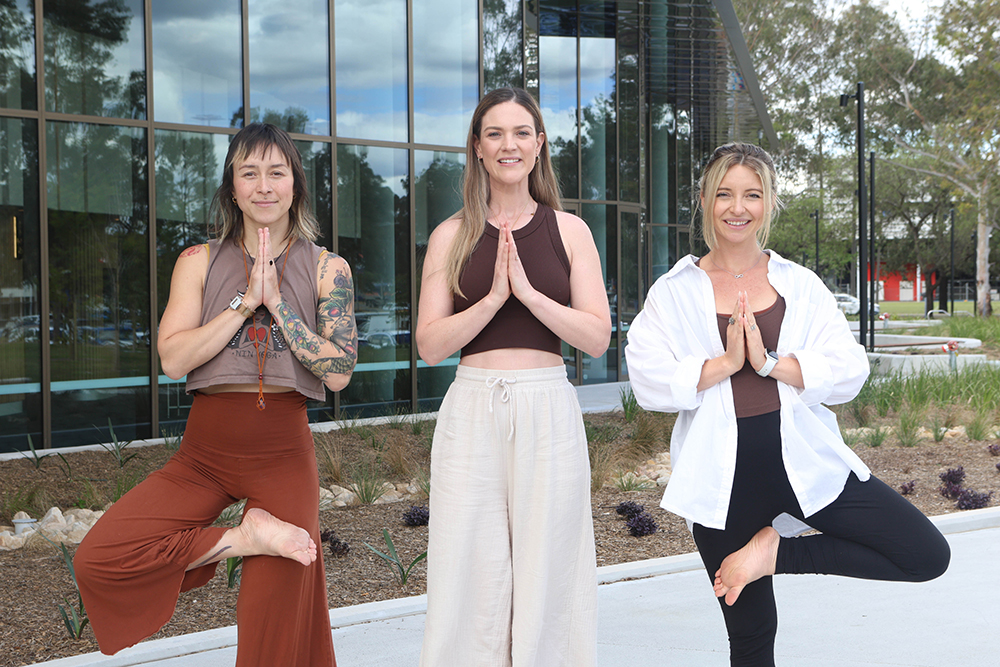 "At the last one, we could only have 13 stalls, but we have space for up to 70 this year, which is great for small businesses and big businesses who just want to have an opportunity to network and communicate, and just put on offer what they have."
As far as facilitators go, the festival will be bringing together people from near and far.
"There's a lot of people who are going to be on the stage this year that I really look up to, and now everyone will get to see them and see how incredible they are," Saigi said.
"A lot of them are locals, but some of them aren't locals and are travelling down to Penrith, so it's just going to open a can of worms of people, that's what I'm really excited for."
With the new February 3 date locked in, the trio said they can't wait to see their vision come to life.
Early bird tickets are on sale now for $57 at bit.ly/47cQAaD.
For more information, visit www.yogawellnessfestival.com.au.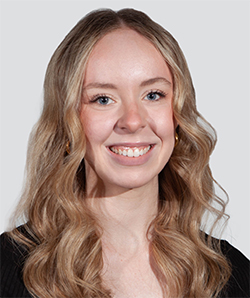 Cassidy Pearce is a news and entertainment journalist with The Western Weekender. A graduate of the University of Technology Sydney, she has previously worked with Good Morning Macarthur and joined the Weekender in 2022.