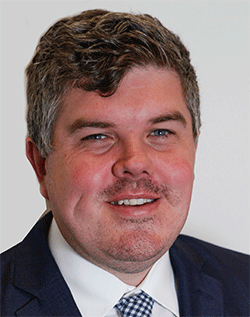 Rugby league loves arguing with itself, hence we find ourselves in a debate over Home Finals yet again this week.
Some within the game believe Cronulla, and even Penrith, should not host Finals at their home ground this weekend given the limited capacities.
This debate has been on the rugby league merry-go-round for decades now.
One minute it's embarrassing our big stadiums are not full for Finals games, the next it's a shame fans are being locked out from suburban venues due to demand.
The Sharks will play fellow Sydney club the Roosters in front of just 13,000 fans on Saturday, while Penrith will have to cap the crowd against the Warriors at around 21,500.
The argument some are making is that the Sharks v Roosters game in particular could attract 40,000-odd at one of Sydney's bigger, flashier stadiums.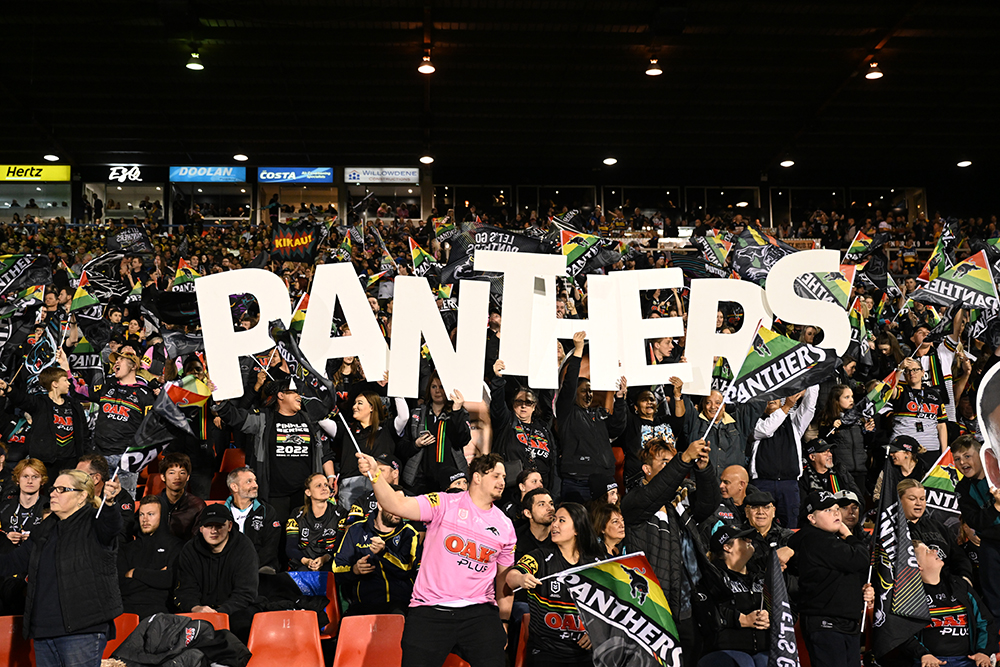 That may be true, but let's not forget how we got here in the first place.
Before reverting back to Home Finals and with the NRL desperately pushing its big stadium policy, the Panthers and Warriors (the same two teams doing battle this weekend) were forced to play a 2018 Finals match at the 80,000-seat Accor Stadium.
The crowd? 17,168.
It could have fit into Penrith Stadium with a few thousand spare seats.
The first weekend of Finals has never necessarily been one of packed stadiums.
Sure, there will always be outliers like the Sharks v Roosters game this weekend. But if Cronulla moved that game to Allianz Stadium to ensure a bigger crowd, they'd be moving it to the home ground of the Roosters and giving up their deserved advantage.

Loading ...
So what's the other solution? Force fans from the Shire, Bondi and the city to trek out to Homebush? You'd be lucky to get 20,000.
Those with short memories need to remember that we reverted back to suburban grounds being used for Home Finals because of embarrassing crowds at some of the bigger stadiums.
Many teams will play three Finals matches in September, some possibly even four depending on their path to the Grand Final.
There is plenty of time for bigger stadiums to be used beyond week one.
Teams and fans deserve to play at their suburban homes in the opening weekend.
Rugby league is at its best when we let its tribalism and suburban roots shine.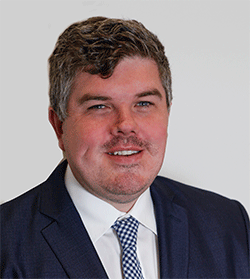 Troy Dodds is the Weekender's Managing Editor and Breaking News Reporter. He has more than 20 years experience as a journalist, working with some of Australia's leading media organisations. In 2023, he was named Editor of the Year at the Mumbrella Publish Awards.